Le Lyrial - Ancient Splendors of Aegean Sea
Istanbul, Tenedos/ Bozcaada, Kusadasi, Bodrum, Symi, Patmos, Adamas/Milos, Paros, Hydra, Nafplion & Istanbul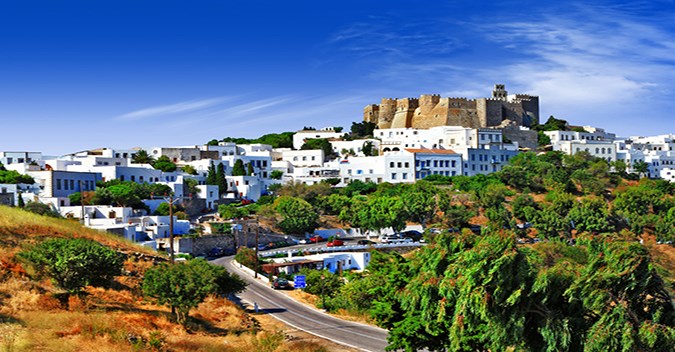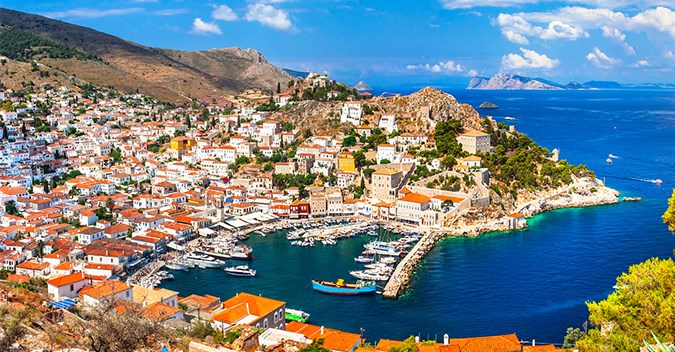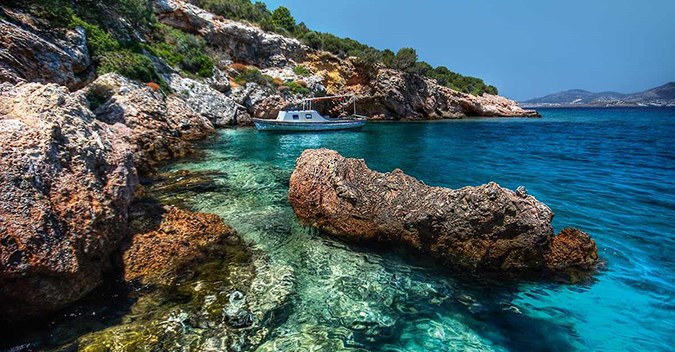 Highlights
A cruise to discover the treasures of the Aegean Sea, from the renowned coasts of Turkey to the sublime Greek archipelagos.
A unique stopover in Bozcaada, an island in the Aegean Sea popular with Istanbul residents for its picturesque atmosphere and idyllic beaches.
A stopover in Bodrum, an elegant seaside resort sometimes nicknamed "the Turkish Saint-Tropez".
The discovery of the Dodecanese Islands, at the crossroads of East and West.
An immersion in the heart of the Cyclades and the discovery of Milos, Paros, Hydra.
Day 1

Istanbul (Turkey)

-

18:00
Day 2

Tenedos, Bozcaada
(Turkey)

Mid day

Late afternoon
Day 3

Kusadasi

 (Turkey

)

Early morning

Late Evening
Day 4

Bodrum (Turkey)

Mid day

Late

 Evening
Day 5

Symi

 (Greece)

Early morning

Late afternoon
Day 6

Patmos (Greece)

Early morning

Evening
Day 7

Adamas, Milos


(Greece)

Early morning

Mid afternoon
Day 8

Paros

 (Greece)
Early morning

Late afternoon
Day 9

Hydra

 (Greece)

Early morning

Late Evening
Day 10

Nafplion

 (Greece)

Early morning

Evening
Day 12

Istanbul (Turkey)

08:00

-