Le Lyrial - From Lisbon to Barcelona: Musical Portugal & Spain
Portugal, Spain & Balearic Islands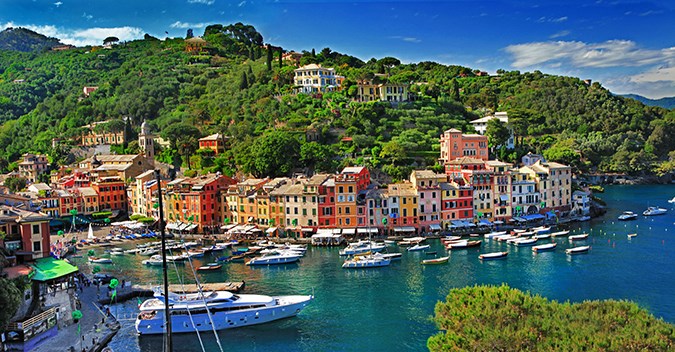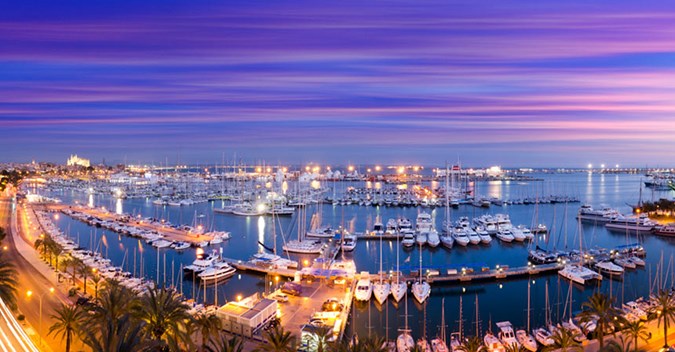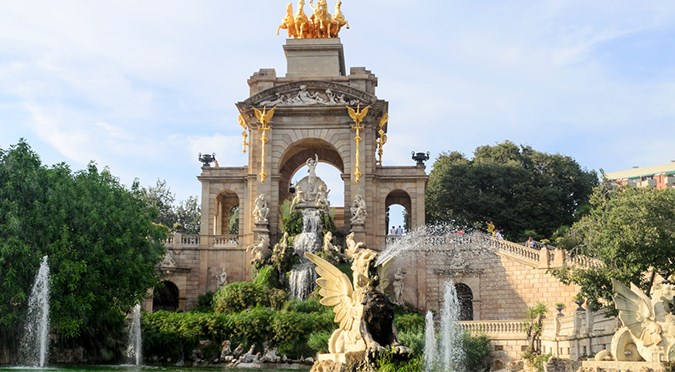 Highlights
A musical cruise in partnership with RADIO CLASSIQUE, with the exceptional presence on board of Alain Duault and of artists.
A cruise to discover the landscapes, architecture and history of Spain and Portugal.
Discover the Balearic Islands including Palma de Mallorca, their capital.
Opportunity of a private tour by night at the Alhambra in Granada (prereservation and prepayment mandatory, limited availibilities).
The Andalusian city of Cadiz, one of the oldest cities in the Western Mediterranean.
Monday

Lisbon (Portugal)

-

18:00
Wednesday

Cadiz (Spain)

07:00

19:00
Thursday

Malaga (Spain)

07:30 

13:30
Thursday

Mot ril (Spain)

18:00

19:30
Friday

Altea (Spain)

13:00

19:00
Saturday

Palma de Mallorca,
Balearic Islands
(Spain)

07:00

18:00
Sunday

Valencia (Spain)

07:00

17:30
Monday

Barcelona (Spain)

07:00

-