Le Dumont - D'urville - Musical Odyssey on the Celtic Sea
France, UK, Ireland & Guernsey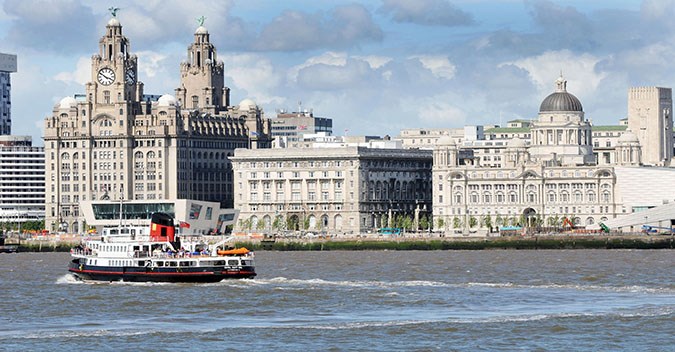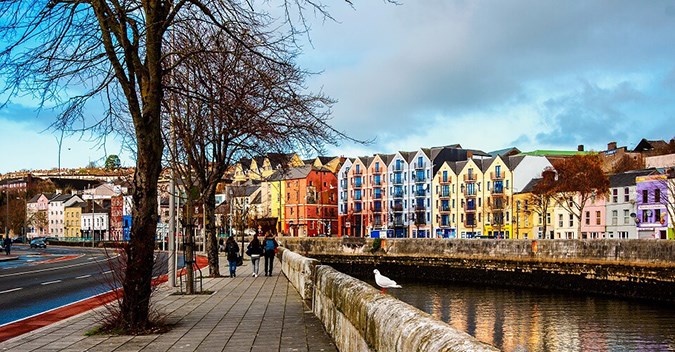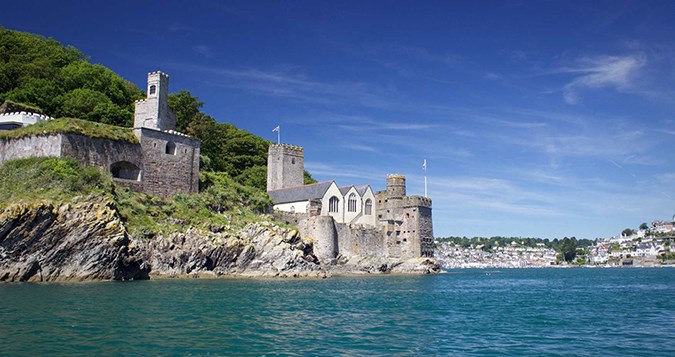 Highlights
A musical cruise in partnership with RADIO CLASSIQUE, with the exceptional presence on board of Alain Duault and of artists.
Sail into the heart of Celtic shores, lands of magic and legends.
The old port of Liverpool, listed as UNESCO World Heritage site.
Discovery of the wild landscapes of the Isles of Scilly.
The picturesque charm of Honfleur, your embarkation and disembarkation port.
Friday

Honfleur (France

)

-

18:00
Saturday

Dartmouth (UK)

12:00

18:30
Sunday

Isles of Scilly (UK)

08:00

16:00
Monday

Cork (Ireland

)

07:30

15:45
Tuesday

Liverpool (UK)

14:30

22:00
Wednesday

Fishguard (UK)

12:00

18:00
Thursday

Penzance (UK)

09:00

19:30
Saturday

Honfleur (France)

07:00

-