Le Bougainville - Treasures of the Black Sea
Turkey, Bulgaria, Romania & Ukraine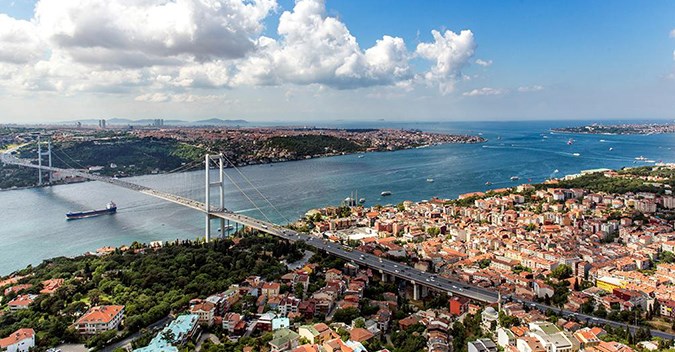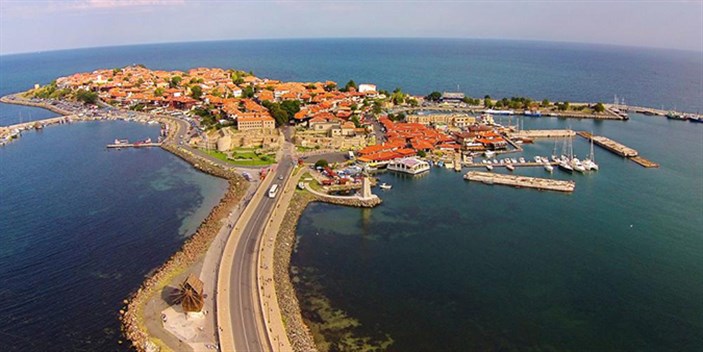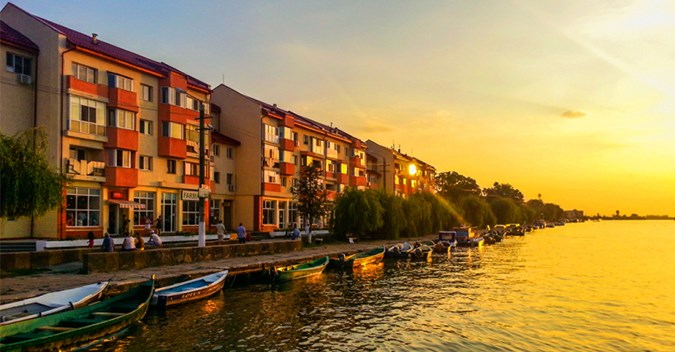 Highlights
A brand-new itinerary along the coastlines in the Black Sea, to discover four countries: Turkey, Romania, Bulgaria and Ukraine.
UNESCO sites: the ancient city of Nessebar, the Danube Delta, the city of Safranbolu.
Sailing along the Sulina Channel.
From Trabzon, Altindere National Park and the Sumela Monastery.
The possibility of visiting Istanbul before or after your cruise.
Day 1

Istanbul (Turkey)

-

18:00
Day 2

Nessebar (Bulgaria)

07:00

14:00
Day 3

Sulina (Romania)

07:00

19:00
Day 4

Odessa (Ukraine)

-

-
Day 6

Samsun (Turkey)

08:00

17:30
Day 7

Trabzon (Turkey)

-

-

 
Day 9

Bartin (Turkey)

06:30

16:30
Day 10

Istanbul (Turkey)

08:00

-