Costa Mediterranea - Netherlands, Scotland, Iceland & Germany
Amsterdam, Invergordon, Kirkwall, Reykjavik, Grundafjord, Isafjord, Akureyri, Seyðisfjörður, Lerwick, Bremerhaven & Amsterdam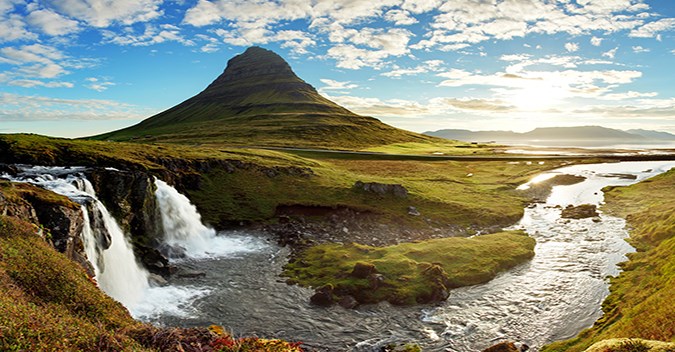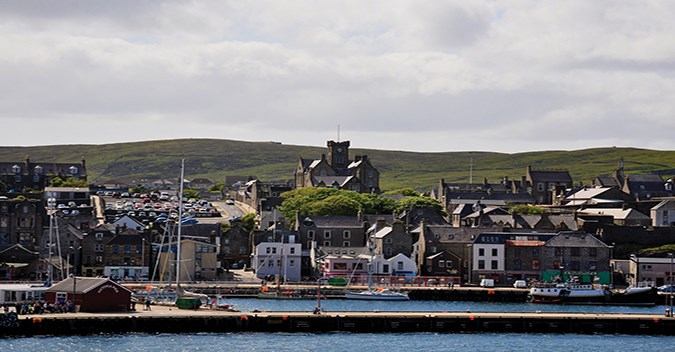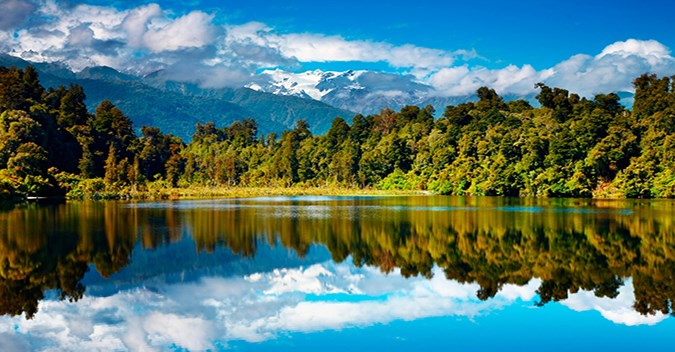 Highlights
In Shetland, step back in time to the dawn of civilisation at ancient ruins, admire beautiful handcrafted Viking-style longships and enjoy some of the most spectacular wildlife sights in Europe.
A trip to Iceland is not complete without a trip to the Blue Lagoon. It is a geothermal hot spring which feels like you are in the most soothing bath of your life. 
Reykjavik is really lovely town with cosy cafes and friendly waiters and shopkeepers. At the other end of town there is a lake where the ducks feed.
Scotland is the land where ancient castles guard misty lochs and wild deer roam heather-flecked hillsides.
Saturday

Amsterdam (Netherlands)

-

17:00
Monday

Invergordon (Scotland)

08:00

19:00
Tuesday

Kirkwall (Scotland)

08:00

14:00
Thursday

Reykjavik (Iceland

)

08:00

19:00
Friday

Grundafjord

 (Iceland)

08:00

20:00
Saturday

Isafjord

 (Iceland)

09:00

19:00
Sunday

Akureyri (Iceland)

09:00

19:00
Monday

Seyoisfjorour (Iceland)

08:00

18:00
Wednesday

Lerwick (Shetland Islands

)

13:00

20:00
Friday

Bremerhaven (Germany)

08:00

14:00
Saturday

Amsterdam (Netherlands)

08:00

-
STARTING PRICE

$2315 or €1929

DURATION

14 nights

DEPARTURE DATES

EMBARKATION PORTS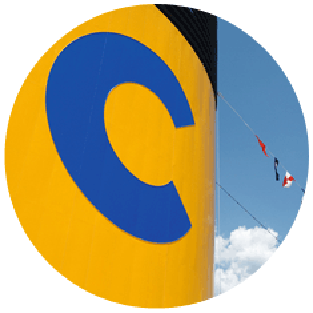 Send Your Request