Allure of the Seas - Spain, France & Italy
Barcelona, Palma de Mallorca, Provence, Florence, Rome, Naples & Barcelona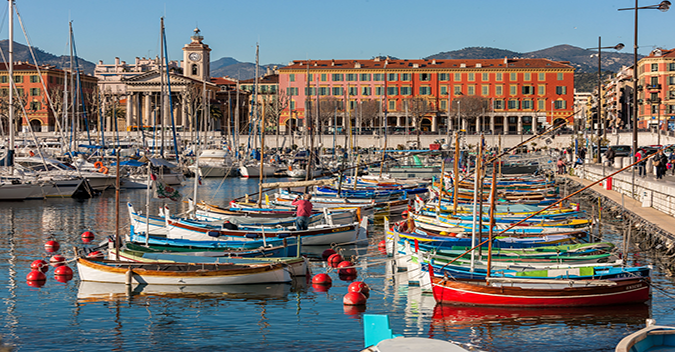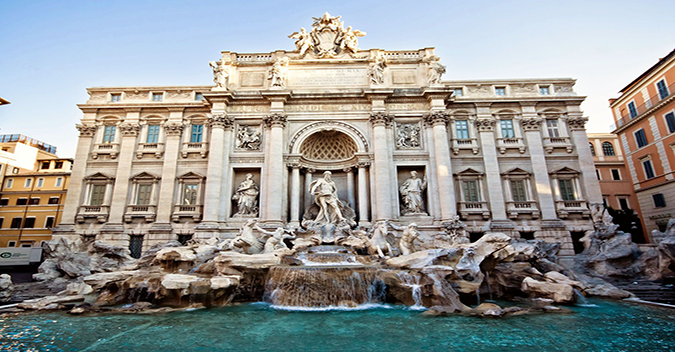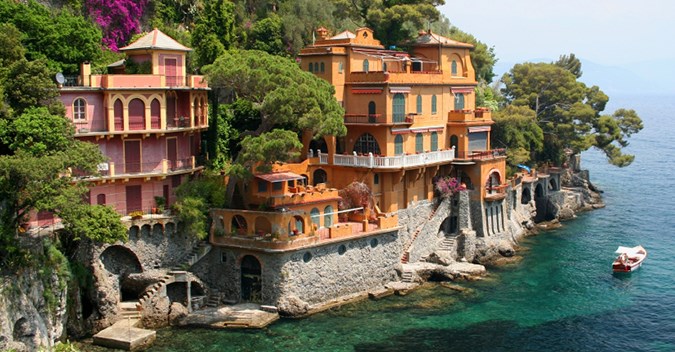 Highlights
Barcelona: A top European center for art, architecture, design and cuisine, this stylish city has its own language and culture.
Provence is France's oldest city is one of its most dynamic, with a melting pot culture and vibrant arts scene.
La Spezia offers easy access to Tuscany and its great cities like Florence and Pisa and the Liguria's rugged coast and terraced villages known as Cinque Terre.
Rome is an unrivaled open-air museum and a lively modern metropolis. The tiny enclave of Vatican City is home to sacred sites and priceless art.
Naples is vibrant and filled with rich artistic and architectural heritage.
Sunday

Barcelona (Spain)

-

18:00
Wednesday

Florence/Pisa/La Spezia
(Italy)


08:30

20:30
Friday

Naples /Capri (Italy)

07:00

18:30
Sunday

Barcelona (Spain)

05:00

-