Norwegian Spirit - Greece & Turkey
Piraeus/Athens, Rhodes, Kusadasi, Patmos, Mykonos, Argostoli/Kefalonia, Corfu, Santorini & Piraeus/Athens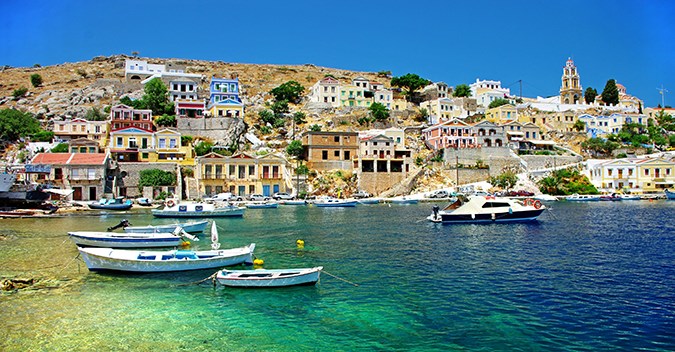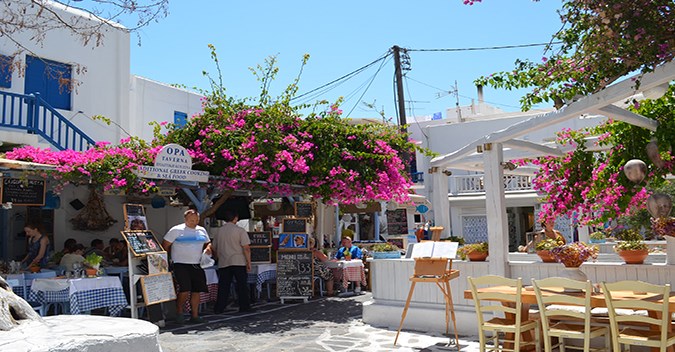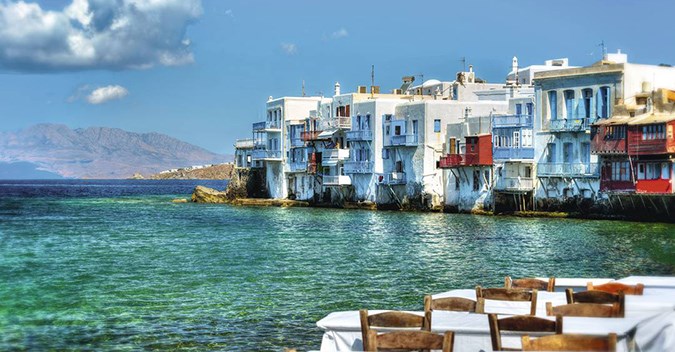 Highlights
On the northernmost edge of the Ionian islands sits Corfu. With lush vegetation and a picturesque coastline, this hidden gem of the Eastern Mediterranean is a must-see for culture and art enthusiasts.
Santorini is volcanic island in the Cyclades, known with its incredible variety of landscapes and its crystal-clear sea.
Mykonos is the great glamour island of Greece and happily flaunts its sizzling St-Tropez-meets-Ibiza style and party-hard reputation. Beautiful white buildings and bright blue doors; Mykonos Town delivers all these iconic images of the Greek Islands and more.
Sunday

Athens/

Piraeus

 (Greece)

-

19:00
Monday

Rhodes (Greece)

10:00

17:00
Tuesday

Kusadasi (Turkey)

06:30

12:30
Tuesday

Patmos (Greece)

18:30

22:30
Wednesday

Mykonos (Greece)

07:00

16:00
Thursday

Argostoli, Kefalonia
(Greece)

09:30

17:30
Friday

Corfu (Greece)

07:00

15:00
Saturday

Santorini (Greece)

12:30

21:30
Sunday

Athens/ 

Piraeus

 

(Greece)

6:00

-