Costa Fascinosa - Italy, France, Spain, Portugal, Belgium & Germany
Savona, Marseilles, Barcelona, Cadiz, Lisbon,Leixoes, Le Havre, Bruges, Amsterdam Ijmuiden & Kiel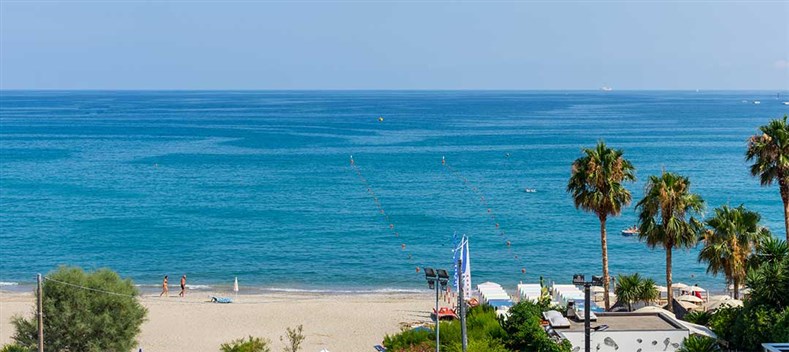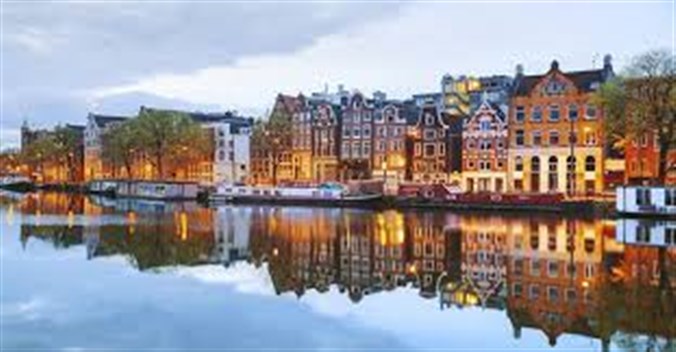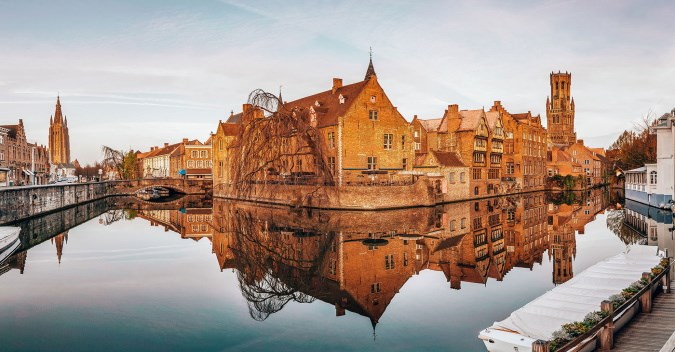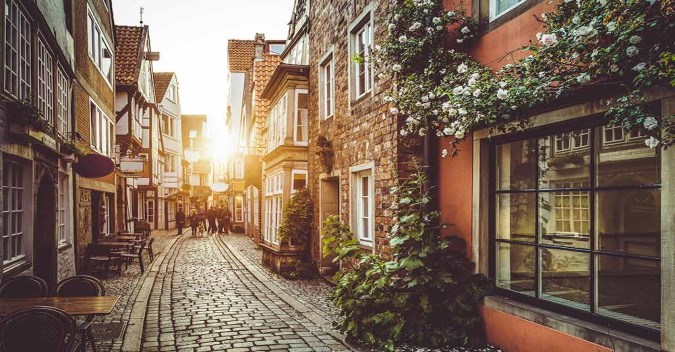 Highlights
Savona is notable for the Priamar Fortress, which has dominated the town since the 16th century, and also for its historic centre where you can visit Savona Cathedral. 

Le Havre is the most populous commune of Upper Normandy.
Barcelona is an enchanting seaside city with boundless culture, fabled architecture.
Head to Lisbon for a stunning mix of ancient sites and modern wonders: from a 16th century Moorish castle to the largest aquarium in Europe.
Saturday

Savona (Italy)

-

16:30
Sunday

Marseilles (France)

09:00

17:00
Monday

Barcelona (Spain)

07:00

16:00
Wednesday

Cadiz (Spain)

08:00

17:00
Thursday

Lisbon (Portugal)

12:00

19:00
Friday

Leixoes (Portugal)

09:00

16:00
Sunday

Le Havre (France)

08:00

19:00
Monday

Bruges (Belgium

)

09:00

18:00
Thursday

Kiel (Germany)

08:00

-
STARTING PRICE

$743 or €619

DURATION

12 nights

DEPARTURE DATES

EMBARKATION PORTS

Savona
Marseilles
Barcelona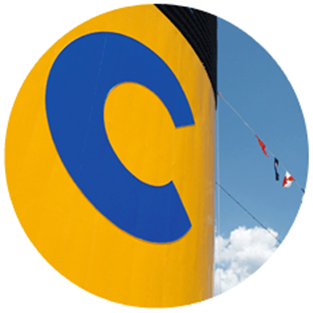 Send Your Request
Book Online