Le Bougainville - Sweet Mediterranean Escape
Athens, Itea, Katakolon, Amalfi, Ponza, Bonifacio & Nice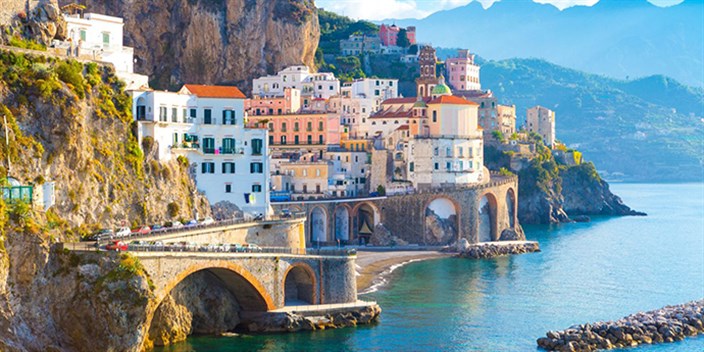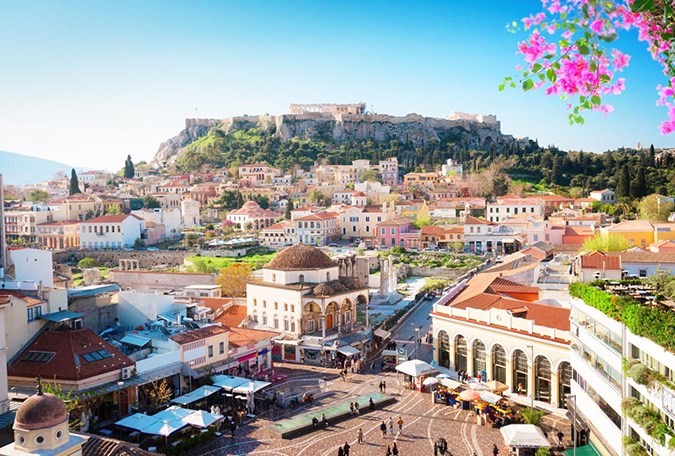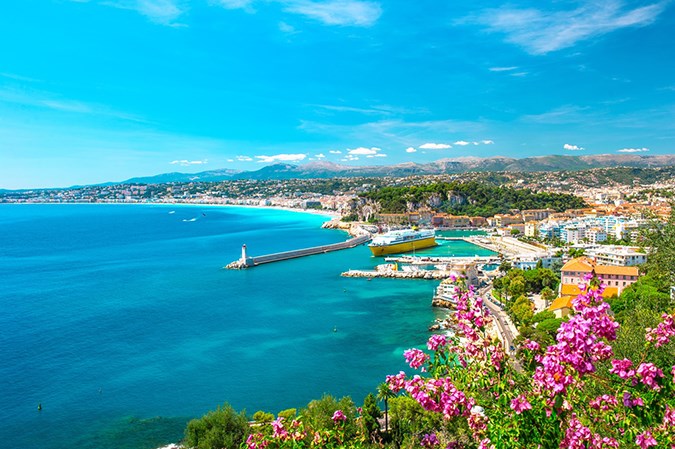 Highlights
An itinerary between the Greek Islands, the Italian coast, and France and its Isle of Beauty, to discover the jewels of the Mediterranean.
A varied cruise offering stunning landscapes, historical and cultural sites, and islands with a unique charm.
UNESCO World Heritage Sites: the Acropolis from the embarkation port in Athens, the Amalfi Coast, the Olympia site from Katakolon, Delphi from Itea.
An unforgettable crossing of the Corinth Canal.
Day 1

Athens (Greece)

-

18:00
Day 3

Itea (Greece)

Mid day

Late afternoon
Day 4

Katakolon (Greece)

Early morning

Mid day
Day 5

Amalfi Coast (Italy)

Early morning

Evening
Day 6

Ponza Island (Italy)

Early morning

Mid day
Day 7

Bonifacio (Corsica)

Early morning

Early afternoon
Day 8

Nice (France)

08:00

-