Le Bougainville - Island Hopping in the Mediterranean
Nice, Portoferraio, Porto Vecchio, Cagliari, Palermo, Catania, Syracuse & Valletta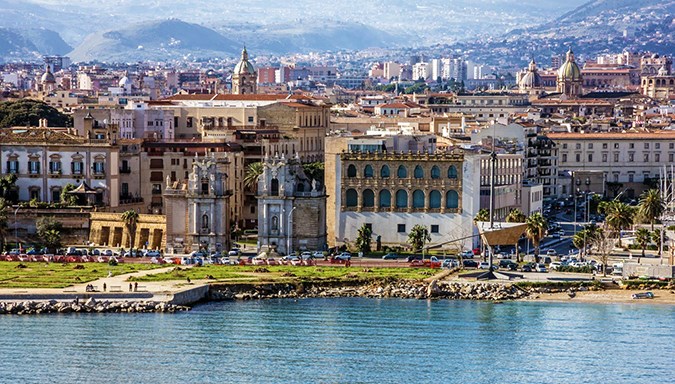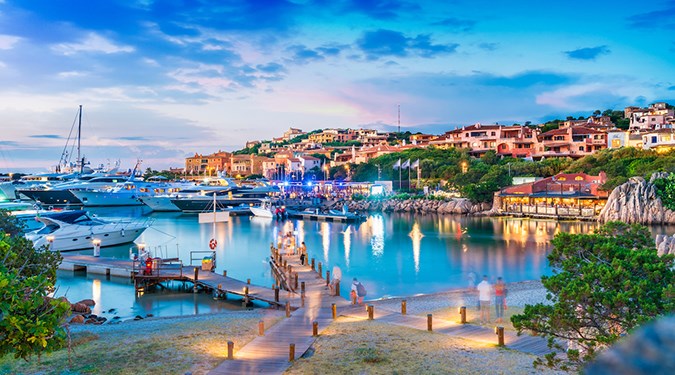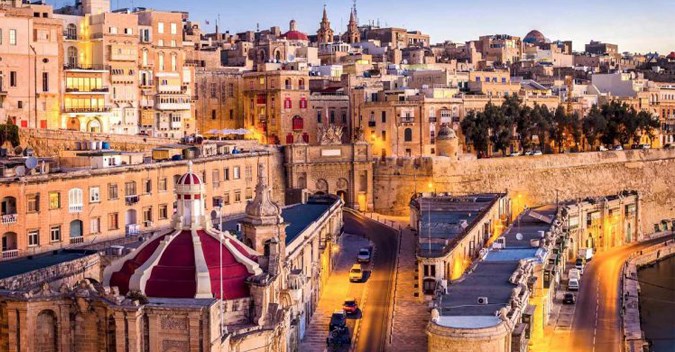 Highlights
A cruise in the Mediterranean to visit some of its most beautiful islands: Elba, Corsica, Sardinia, Sicily and Malta.
Discovery of the wonders of the Tyrrhenian Sea.
UNESCO World Heritage Sites: the old town of Syracuse, Arab-Norman Palermo and the Cathedral Churches of Cefalú and Monreale, Valetta (disembarkation port).
The island of Elba and Portoferraio, where Napoleon was exiled.
Day 1

Nice (France)

-

17:30
Day 3

Porto Vecchio

 (Corsica)

Early morning

Early afternoon
Day 4

Cagliari (Sardinia)

Early morning

Early afternoon
Day 5

Palermo (Sicily)

Early morning

Late afternoon
Day 6

Catania (Sicily)

Early morning

Evening
Day 7

Syracuse (Sicily)

Early morning

Late afternoon
Day 8

Valletta (Malta)

07:00

-