Costa Fascinosa - Denmark, Netherlands, Belgium, France, Spain, Portugal & Italy
Copenhagen, Amsterdam, Bruges, Le Havre, La Coruna, Leixoes, Lisbon, Valencia, Barcelona & Savona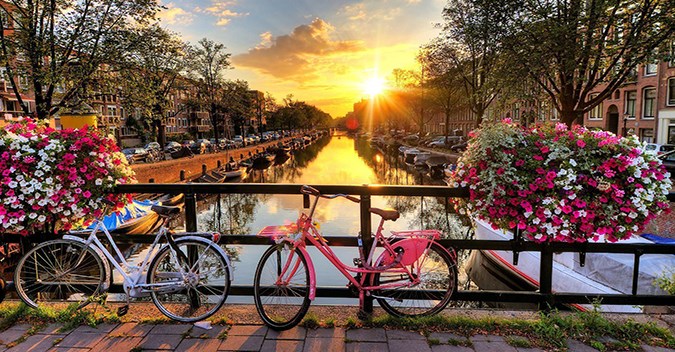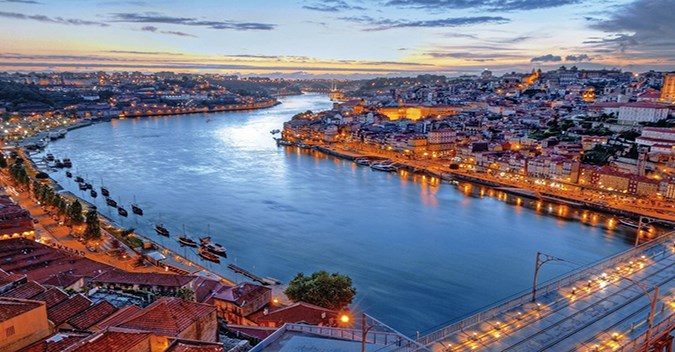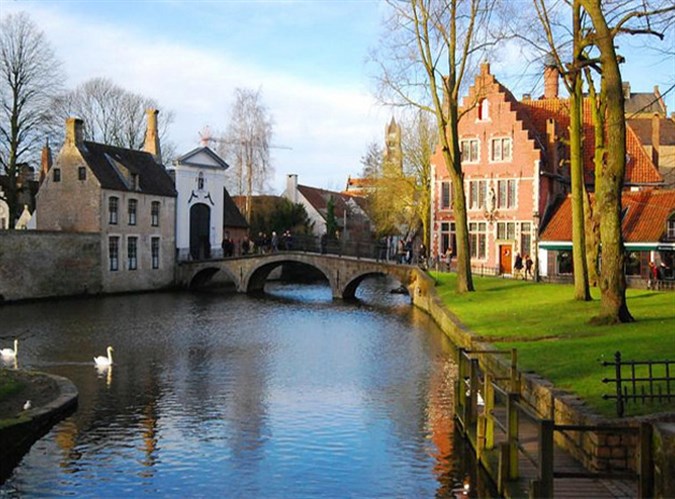 Highlights
To truly experience Amsterdam be sure to head out beyond the borders of the city centre and discover the Metropolitan Area. Plus you'll discover excellent shopping cities

, the famous tulip fields in and around the Keukenhof, and the Amsterdam beach area of 

IJmuiden.

Le Havre is the most populous commune of Upper Normandy.
Head to Lisbon for a stunning mix of ancient sites and modern wonders: from a 16th century Moorish castle to the largest aquarium in Europe.
Saturday

Copenhagen (Denmark)

-

19:00
Tuesday

Burges (Belgium)

09:00

19:00
Wednesday

Le Harve (France)

09:00

20:00
Friday

La Coruna (Spain)

08:00

19:00
Saturday

Leixoes (Portugal

)

08:00

18:00
Sunday

Lisbon (Portugal)

08:00

15:00
Tuesday

Valencia (Spain)

09:00

18:00
Wednesday

Barcelona (Spain

)

07:00

13:00
Thursday

Savona (Italy)

09:00

-
STARTING PRICE

$767 or €639

DURATION

12 nights

DEPARTURE DATES

EMBARKATION PORTS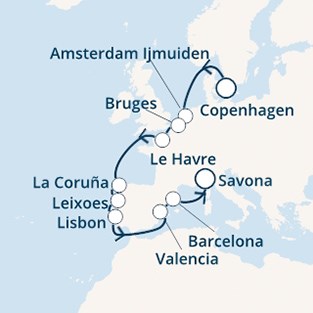 Send Your Request
Book Online