Costa Fascinosa - Germany, Sweden, Estonia, Russia & Finland
Kiel, Stockholm, Visby, Tallinn, St. Petersburg, Helsinki & Kiel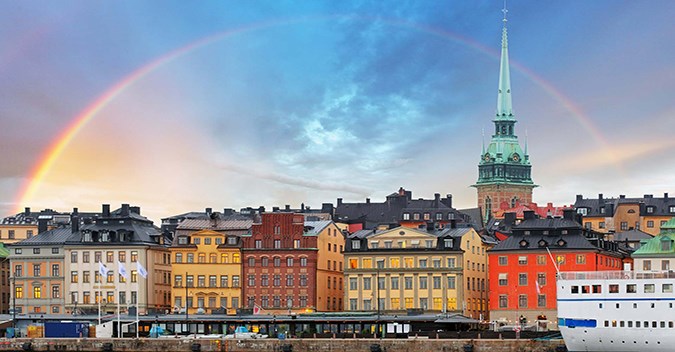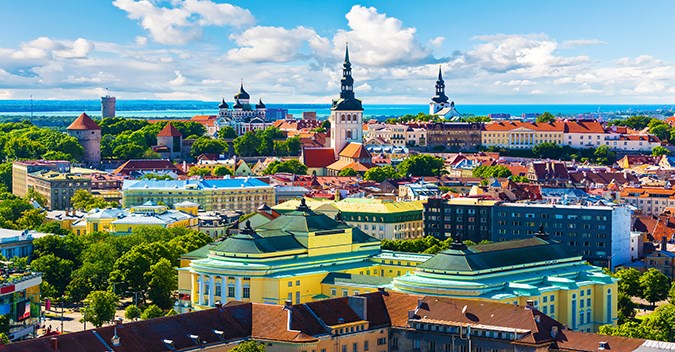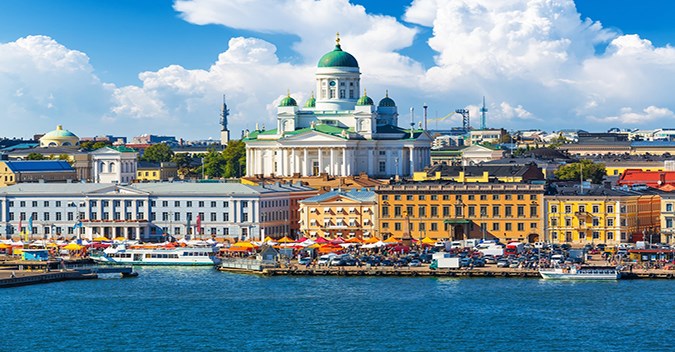 Highlights
Spend 2 full days in St Petersburg the city of the unrivalled treasure trove of art and culture. You can spend days in the Hermitage, while the Russian Museum, spread over four sumptuous palaces, is perhaps the best collection of Russian art in the world.
Helsinki the capital of Finland and its largest city; offers a variety of historical, cultural, and outdoor attractions to explore. It is a great city to explore on foot or on a bike. 
Tallinn has charm by the bucketload, fusing the modern and medieval to come up with a vibrant vibe all of its own.
Tues

day

Kiel (Germany)

-

17:30
Thursday

Stockholm (Sweden)

09:30

17:00
Friday

Visby (Sweden)

09:00

17:00
Saturday

Tallinn (Estonia)

09:00

18:00
Sunday

St. Petersburg (Russia)

07:00

-
Monday

St. Petersburg (Russia)

-

18:00
Tuesday

Helsinki (Finland)

08:00

16:00
Thursday

Kiel (Germany)

08:00

-
STARTING PRICE

$1019 or €849

DURATION

9 nights

DEPARTURE DATES

EMBARKATION PORTS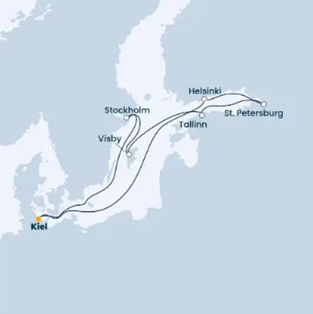 Send Your Request
Book Online