Costa Fascinosa - Germany, Sweden, Finland, Estonia, Latvia & Lithuania
Kiel, Stockholm, Visby, Helsinki, Tallinn, Riga, Klaipeda & Kiel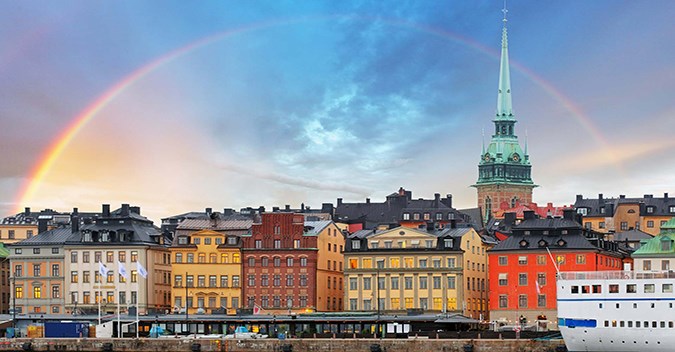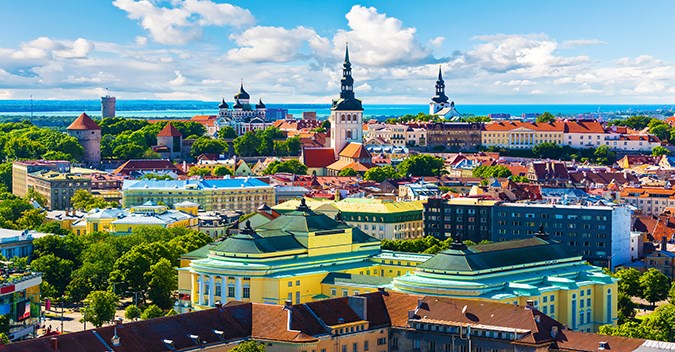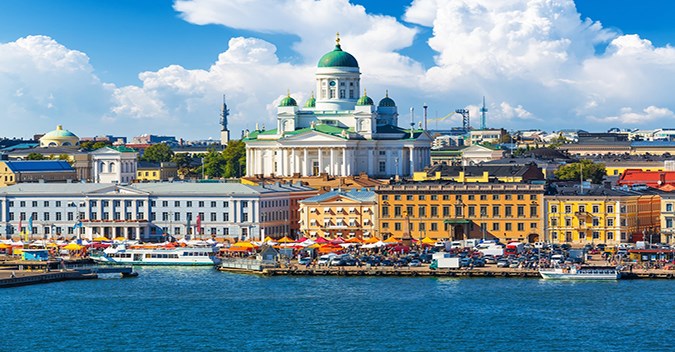 Highlights
The Kiel Canal is Kiel's gate to the world - A must-see for visitors who come to Kiel because it is the world's most used artificial waterway with its system of watergates.
Helsinki the capital of Finland and its largest city; offers a variety of historical, cultural, and outdoor attractions to explore. It is a great city to explore on foot or on a bike. 
Tallinn has charm by the bucketload, fusing the modern and medieval to come up with a vibrant vibe all of its own.
Tues

day

Kiel (Germany)

-

17:30
Thursday

Stockholm (Sweden)

08:00

17:00
Friday

Visby

 (Sweden)

10:00

18:00
Saturday

Helsinki

 (Sweden

)

12:00

23:59
Sunday

Tallinn (Estonia

)

07:00

15:00
Monday

Riga (Latvia

)

10:00

18:00
Tuesday

Klaipeda (Lithuania

)

10:00

20:00
Thursday

Kiel (Germany)

08:00

-
STARTING PRICE

$799 or €799

DURATION

9 nights

DEPARTURE DATES

18 July 2023
29 August 2023

EMBARKATION PORTS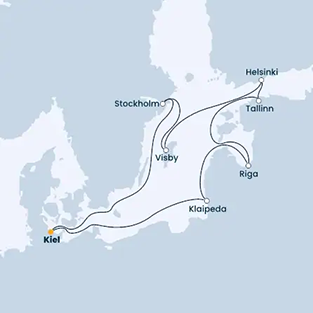 Send Your Request
Book Online