Costa Favolosa - Netherlands, Norway & Germany
Amsterdam Ijmuiden, Stavanger, Molde, Andalsnes, Bodø, Narvik, Leknes - Lofoten Islands, Trondheim, Maloy, Bremerhaven & Amsterdam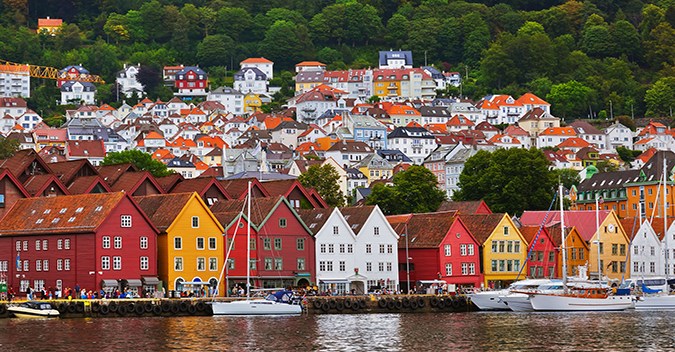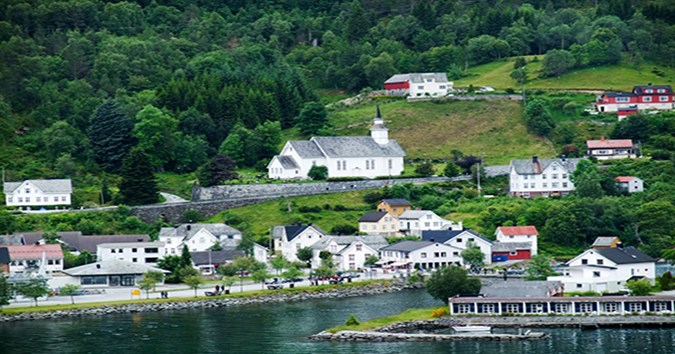 Highlights
Golden Age canals lined by tilting gabled buildings are the backdrop for Amsterdam's treasure-packed museums, vintage-filled shops and hyper-creative drinking, dining and design scenes.

Stavanger's old center has some of the most beautiful and best-preserved wooden buildings anywhere in Norway, many dating back to the 18th century.
Bremerhaven's waterfront Havenwelten area, with its old ships, rusty docks and glistening modern buildings.
Day 3

Stavanger

 (Norway)

07:00

16:30
Day 4

Molde (Norway)

10:00

14:30
Day 4

Andalsnes (Norway)

16:30

21:00
Day 6

Bodø (Norway)

08:00

18:00
Day 7

Narvik (Norway)

08:00

20:00
Day 8

Leknes - Lofoten Islands (Norway)

08:00

-
Day 11

Trondheim

 (Norway)

07:00

16:00
Day 12

Maloy

 (Norway)

10:00

18:00
Day 14

Bremerhaven (Germany)

07:00

14:00
Day 15

Amsterdam (Netherlands)

08:00

-
STARTING PRICE

$1449 or €1449

DURATION

14 nights

DEPARTURE DATES

25 June 2023
31 July 2023

EMBARKATION PORTS
Send Your Request
Book Online