Rafting in Assi River
From 01 April till 31 October 2019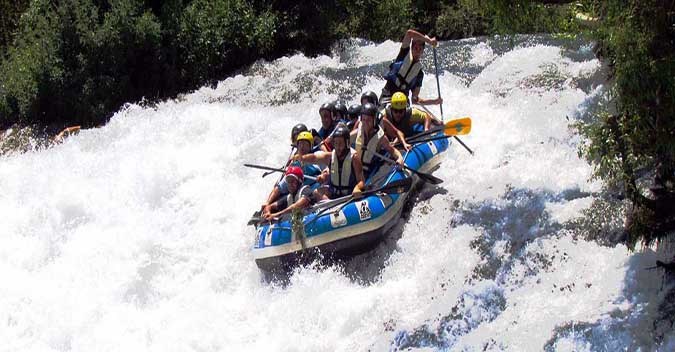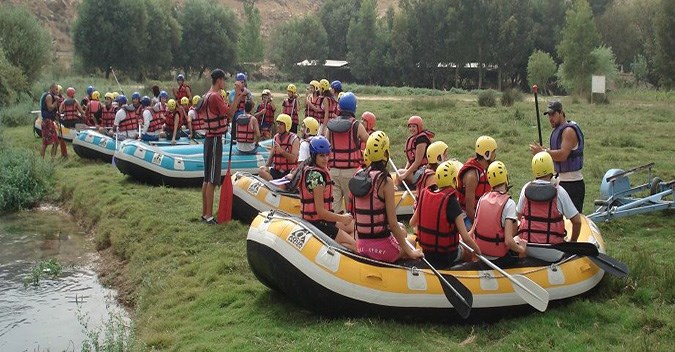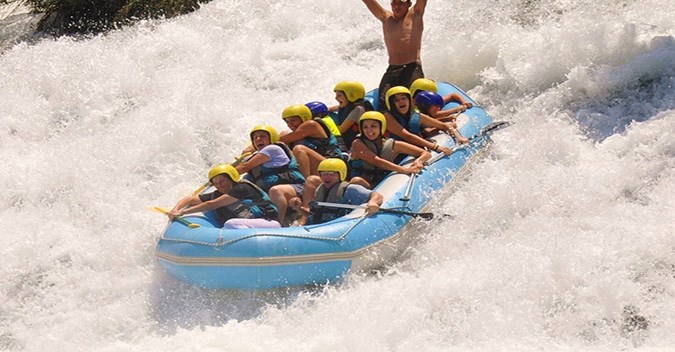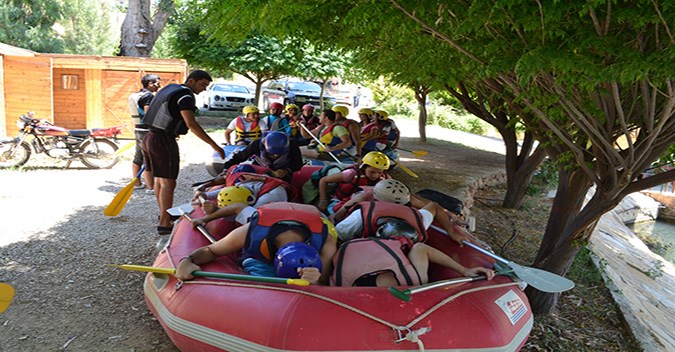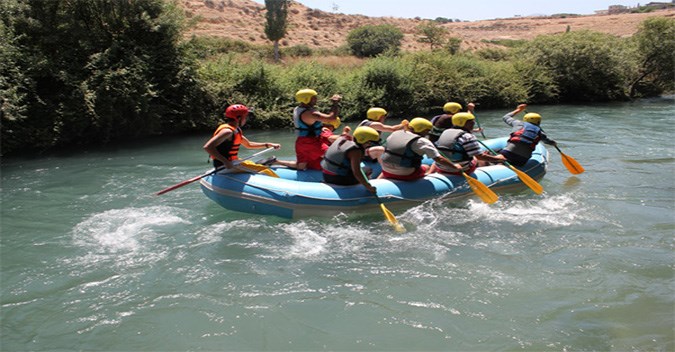 Highlights
Minimum 4 pax and above.
Experience in Water is around 1.5 hours
Lunch is provided after the rafting
Change clothes cabins and showers are available.
Life jackets and helmets are provided.
Transportations are extra charge upon request.
Available all summer long.
Mon
Tue
Wed
Thu
Fri
Sat
Sun
STARTING PRICE

$60

Info

To all those who love water activities, we introduce to you the rafting activity in Assi River to make your summer unforgettable

Languages

Includes

Rafting, life jackets and helmets, change clothes cabins and showers, lunch.
Send Your Request
Rafting in Assi River

To all those who love water activities, we introduce to you the rafting activity in Assi River; even if you have no experience, trainers are provided to assist you and make your trip unforgettable.
It's an activity full of action and adventure with great fun. Assi River is located north of the Bekaa valley (3 hours from Beirut, 1 hour from Baalbeck); transportation are provided with extra charge depending on the number of participants.  

Rates per person