Costa Deliziosa - Antilles & Dominican Republic
Santo Domingo, BES Islands, Curacao, Aruba, Catalina Island & Santo Domingo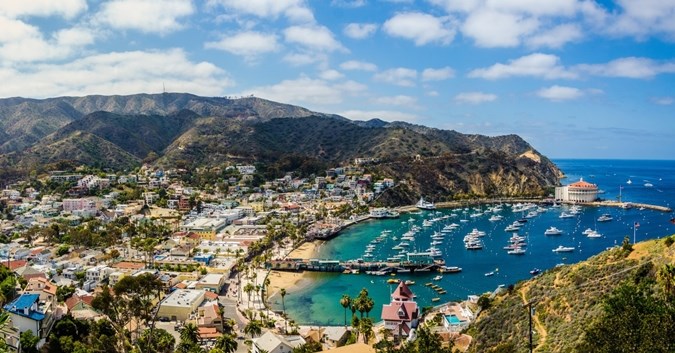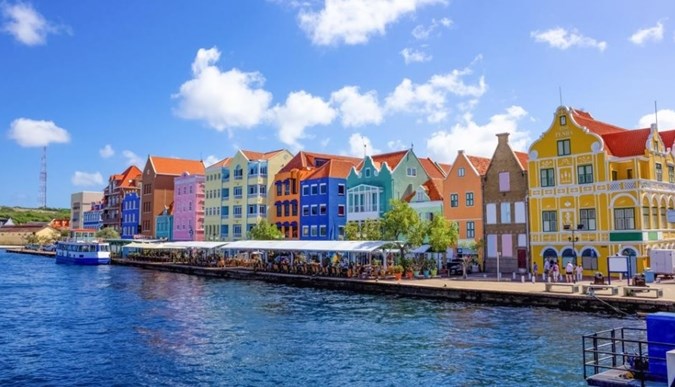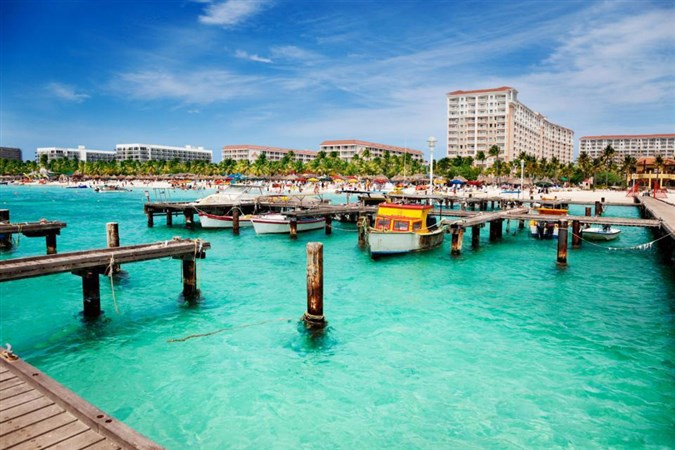 Highlights
Aruba may be best known for its beautiful beaches and perfect weather, but venture off the sand and you're sure to be amazed by an incredible set of new and exciting things to do.

Catalina Island is a great place for relaxation and play, with abounding opportunities for adventure.
F

rom the stunning azure blue seas and beautiful bays to the spectacular beaches, the island of 

Curaçao

 transcends that of a typical getaway.
Thursday

Santo Domingo

 (Dominican Republic)

-

23:30
Saturday

BES Islands 

(Antilles)

08:00

20:00
Monday

Aruba 

(Antilles)

07:00

20:00
Wednesday

Catalina Island
(Dominican Republic)

08:00

18:00
Thursday

La Romana 
(Dominican Republic)

08:00

-