Costa Favolosa - Antilles, Dominican Republic & Virgin Islands
Guadeloupe, La Romana, Catalina Island, Tortola, St. Maarten, Martinique & Guadeloupe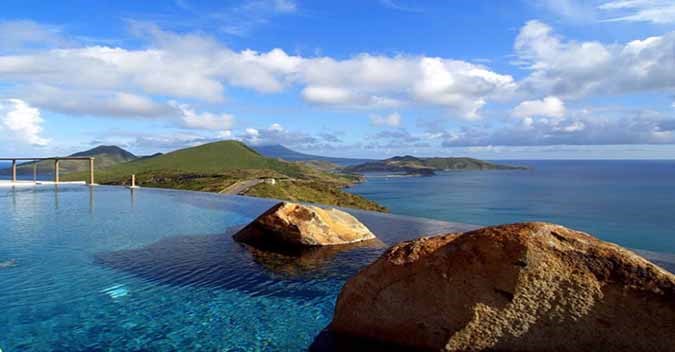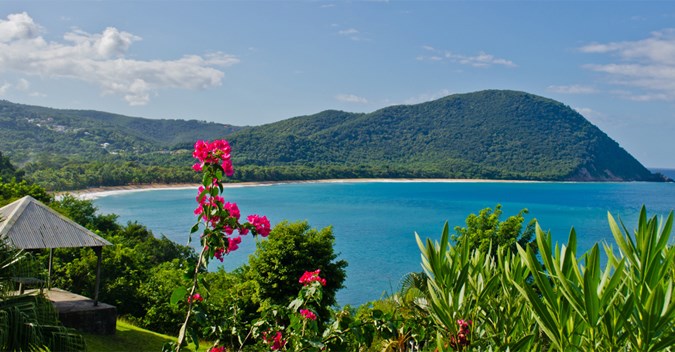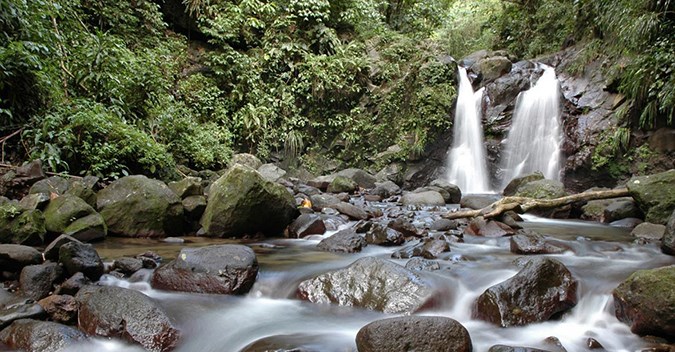 Highlights
Guadeloupe isknown as the isle of Spice because it produces nutmegs, cinnamon, cloves, bay leaves, ginger * mace.
La Romana is home to the charming Altos de Chavón, a replica of a 16th century artisans' village and one of the island's best spots to shop for crafts.
St. Maarten is the french side of the island.
Saturday

Guadeloupe (Antilles)

-

23:00
Tuesday

La Romana

 (Dominican Republic)

-

07:00
Wednesday

Tortola (British Virgin Islands

)

10:00

20:00
Thursday

St. Maarten (Antilles

)

08:00

17:00
Friday

Martinique (Antilles)

09:00

20:00
Saturday

Guadeloupe (Antilles)

08:00

-
STARTING PRICE

$335 or €279

DURATION

7 nights

DEPARTURE DATES

Every Saturday:
18 & 25 January 2020
01, 15 & 22 February 2020
07, 14 & 21 March 2020

EMBARKATION PORTS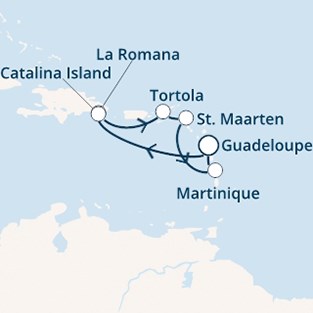 Send Your Request
Book Online