Harmony of the seas - Florida, St. Marteen, Puerto Rico, Haiti & Florida
Fort Lauderdale, Philipsburg, San Juan, Labadee & Fort Lauderdale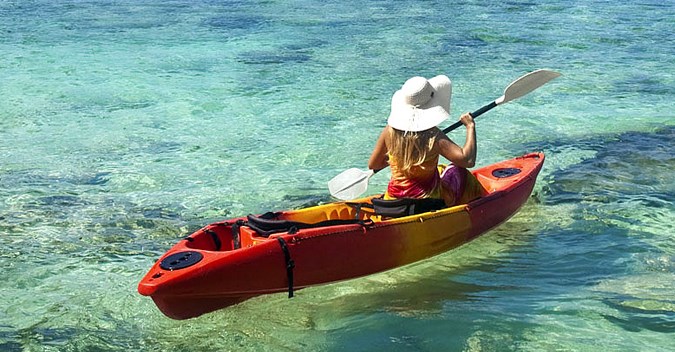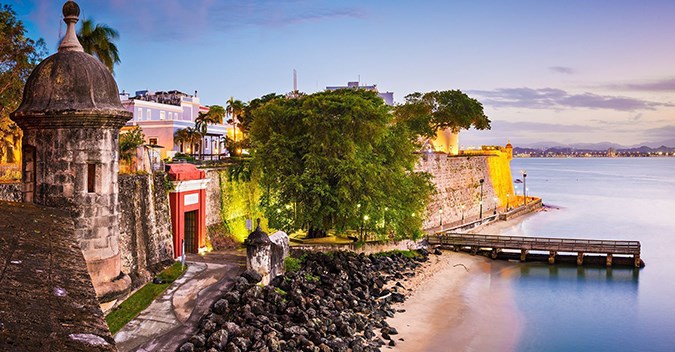 Highlights
South Florida's warm climate and sparkling waters makes Fort Lauderdale has become a world-class destination.
In Philipsburg, St. Maarten you can experience Dutch and French culture and enjoy gorgeous coastline, lush tropical landscapes, a great selection of restaurants and plenty of duty-free shopping.
Behind stone walls, colorful colonial buildings and streets lined with shops, galleries, and cafes. Experience Puerto Rico's enchanting natural side in the nearby rainforest.
Labadee, Haiti: This private beach resort features pristine beaches, coral reefs and lagoon-like bays surrounded by forested mountains.
Day 4

Philipsburg(St. Marteen)

08:00

17:00
Day 5

San Juan (Puerto Rico)

07:00

15:00
Day 6

Labadee (Haiti)

09:30

18:00