Costa Favolosa - Sweden, Finland, Russia & Estonia
Stockholm, Helsinki, St. Petersburg, Tallinn & Stockholm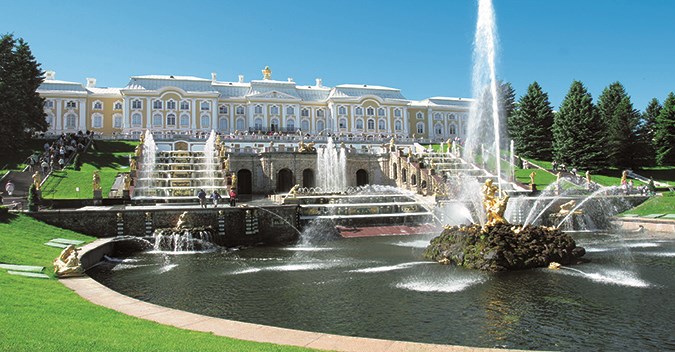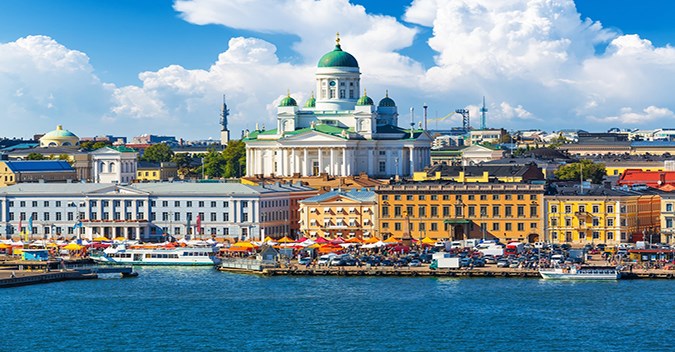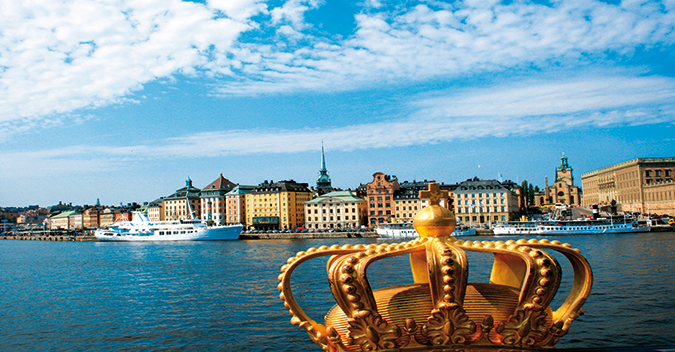 Highlights
Spend 2 full days in Stockholm and have the opportunity to explore this top model city, enjoying the harbourside elegance.
Spend 2 full days in St Petersburg the city of the unrivalled treasure trove of art and culture. You can visit the Hermitage, the Russian Museum the best collection of Russian art in the world.
Tallinn has charm by the bucketload, fusing the modern and medieval to come up with a vibrant vibe all of its own.
Saturday

Stockholm (Sweden)

-

-
Sunday

Stockholm (Sweden)

-

07:00
Monday

Helsinki (Finland)

08:00

18:00
Tuesday

St. Petersburg (Russia)

07:00

-
Wednesday

St. Petersburg (Russia)

-

18:00
Thursday

Tallinn (Estonia)

09:00

17:00
Friday

Stockholm (Sweden)

09:00

-
Saturday

Stockholm (Sweden)

-

-
STARTING PRICE

$552 or €459

DURATION

7 nights

DEPARTURE DATES

28 May 2022
04, 11, 18 & 25 June 2022
02, 09, 16, 23 & 30 July 2022
06, 13, 20 & 27 August 2022
03, 10 & 17 September 2022

EMBARKATION PORTS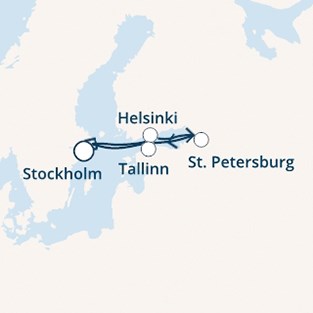 Send Your Request
Book Online