Costa Victoria - Italy, Spain, Balearic Islands & France
Savona, La Spezia, Civitavecchia, Palma De Mallorca, Barcelona, Marseilles & Savona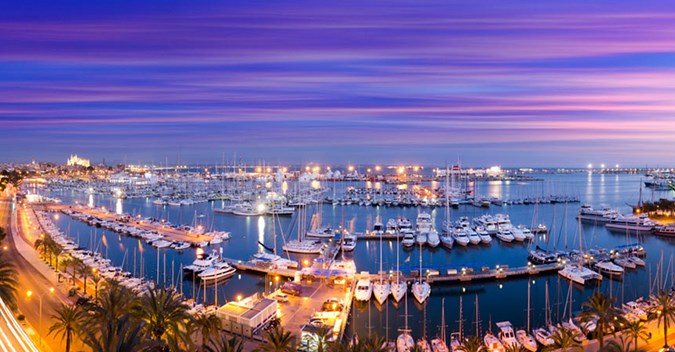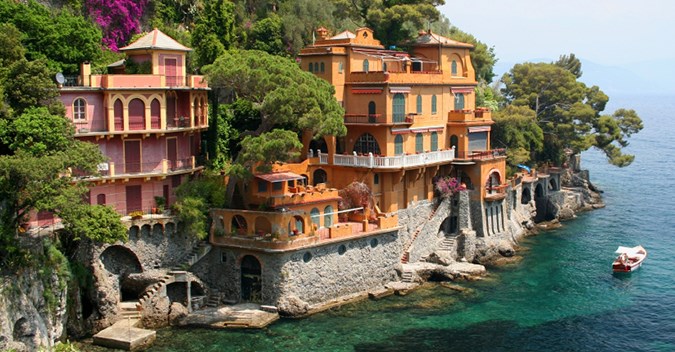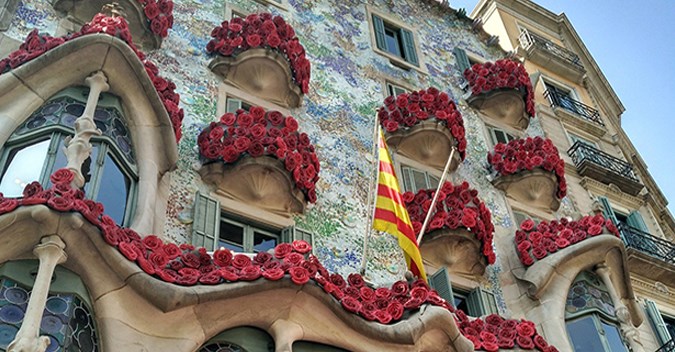 Highlights
Costa Victoria was fully renovated in March 2018.
Energy-generating voyage : The sun lights ignites the Western Mediterranean illuminating its beauty and all its vitality. The coasts and the islands offer a progression of historical and yet fashionable cities that will win you over with their charm and entertainment.
Explore the beautiful cities of Italy & Spain. A journey through culture and entertainment.
Sunday

Savona (Italy)

-

20:00
Monday

La Spezia (Italy)

07:00

20:00
Tuesday

Civitavecchia (Italy)

08:00

19:00
Friday

Barcelona (Spain)

09:00

18:00
Saturday

Marseilles (France)

09:00

18:00
Sunday

Savona (Italy)

09:00

-
On 08, 15 & 22 April; 20 May 2018: Barcelona (Day 6) will be replaced by Tarragona (Spain).
STARTING PRICE

$359 or €299

DURATION

7 nights

DEPARTURE DATES

08, 15, 22 & 29 April 2018
06, 13 & 20 May 2018

EMBARKATION PORTS

Savona
Civitavecchia
Barcelona
Marseilles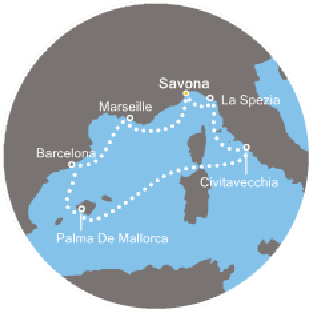 Send Your Request