Le Lyrial - From the Canals of Venice to the Stones of Athens
Italy, Croatia, Montenegro & Greece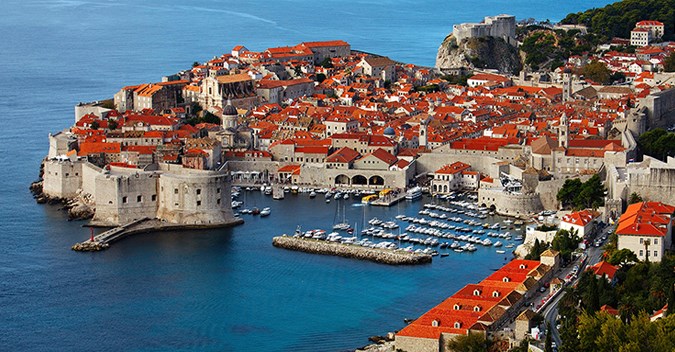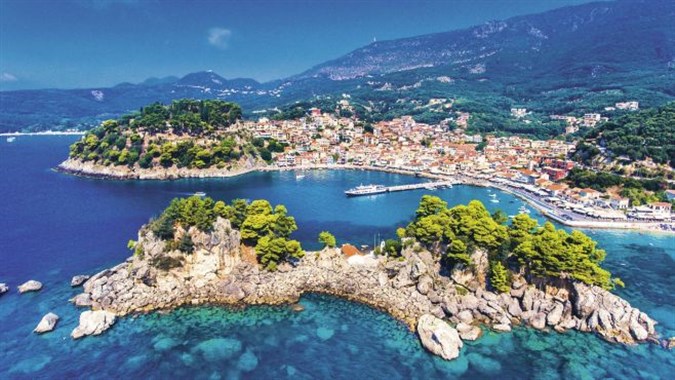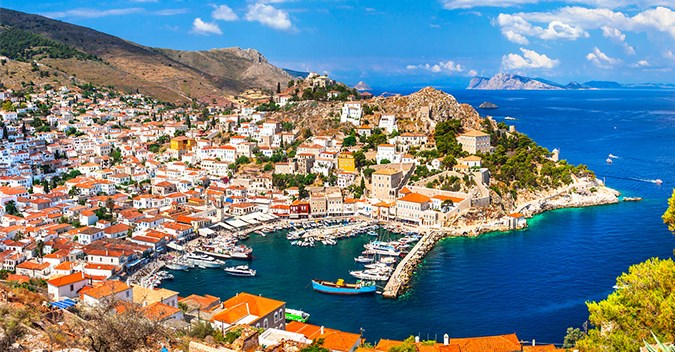 Highlights
The magician Alain Choquette will be on board.
A kid-friendly, family cruise, with specific entertainment.
A cruise crossing three countries (Italy, Croatia, Greece) and three seas (Adriatic, Ionian and Aegean), to discover the emblematic treasures of the Mediterranean.
UNESCO World Heritage Sites: the lagoon of Venice, the Old City of Dubrovnik, the Straits of Kotor, the Acropolis from the disembarkation port in Athens.
An unforgettable crossing of the Corinth Canal.
Three charming Greek ports of call, all with a different character: Parga, Mykonos and Hydra.
Monday

Venice (Italy)

-

18:00
Tuesday

Bol (Croatia)

13:15

18:00
Wednesday

Dubrovnik (Croatia)

Early morning

Late afternoon
Thursday

Parga (Greece)

Early afternoon

Late evening
Saturday

Mykonos (Greece)

08:00

23:30
Sunday

Hydra (Greece)

12:00

21:00
Monday

Athens (Greece)

07:00

-