Costa Diadema - Antilles, Trinidad and Tobago
Guadeloupe, BES islands, Aruba, Curacao, Grenada, Martinique, Guadeloupe, Tobago Scarborough, Grenada, Barbados, St. Lucia, Martinique & Guadeloupe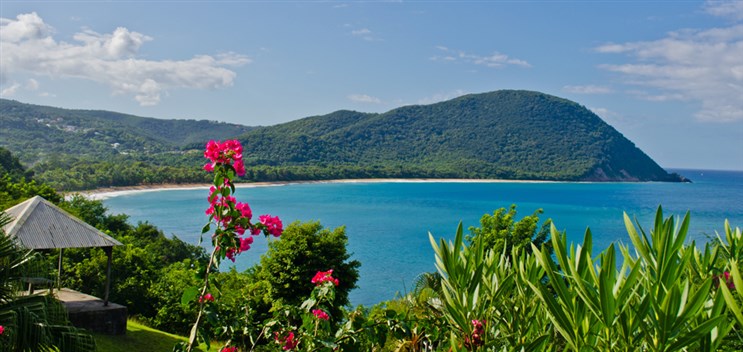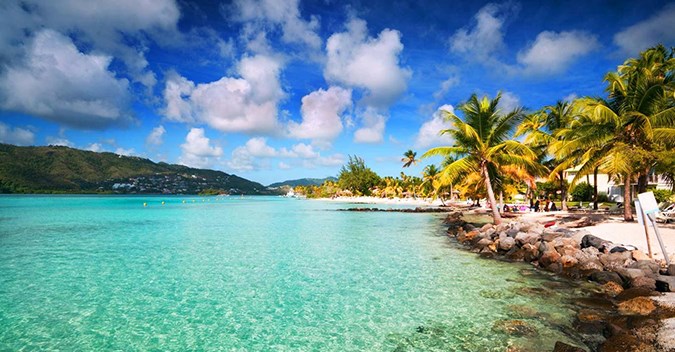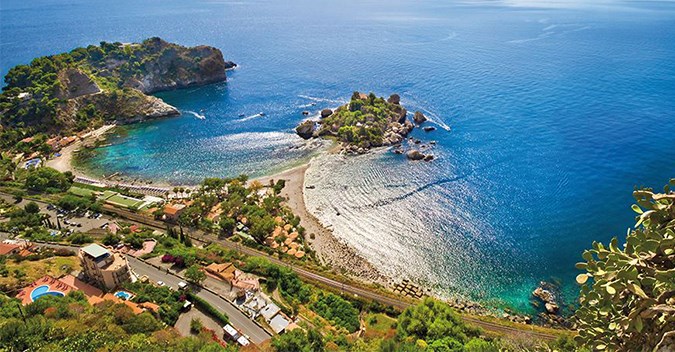 Highlights
Guadeloupe isknown as the isle of Spice because it produces nutmegs, cinnamon, cloves, bay leaves, ginger * mace.

The best of Santo Domingo: Panoramic tour of Santo Aomingo, Botanical Garden & river rafting.
Going off road in search of the real Dominican Republic.
Ultimate island: explorer cruise & grand island tour
Swimming with giant manta rays in Antigua.
Friday

Guadeloupe (Antilles)

-

23:00
Sunday

BES islands (Antilles)

08:00

20:00
Monday

Aruba (Antilles)

08:00

19:00
Tuesday

Curacao
(Netherlands Antilles)

07:00

13:00
Wednesday

Gernada (Antilles)

13:00

20:00
Thursday

Martinique (Antilles)

08:00

20:00
Friday

Guadeloupe (Antilles)

08:00

23:00
Sunday

Tobago Scarborough
(Trinidad & Tobago)

08:00

18:00
Monday

Grenada (Antilles)

08:00

18:00
Tuesday

Barbados (Antilles)

08:00

18:00
Wednesday

St. Lucia (Antilles)

08:00

18:00
Thursday

Martinique (Antilles)

08:00

20:00
Friday

Guadeloupe (Antilles)

08:00

-
STARTING PRICE

$1363 or €1239

DURATION

14 nights

DEPARTURE DATES

EMBARKATION PORTS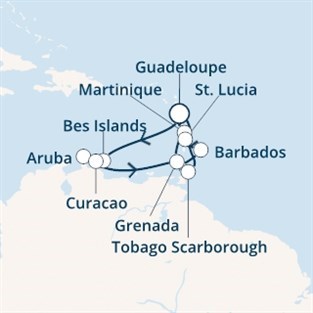 Send Your Request
Book Online