Symphony of the Seas - Spain & Italy
Barcelona, Naples, Rome & Barcelona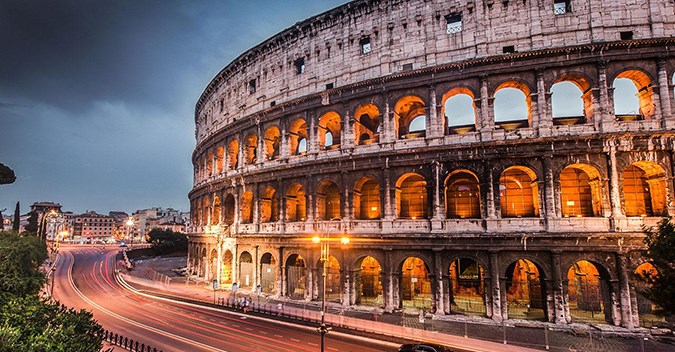 Highlights
A top European center for art, architecture, design and cuisine, this stylish city has its own language and culture. The soul of old Barcelona is its Gothic Quarter; outside the medieval district, discover iconic landmarks and more.
One of Europe's oldest cities, Naples is vibrant and filled with rich artistic and architectural heritage. Nearby sights include the ruins of ancient Pompeii uncovers, the idyllic resort isle of Capri, and the jewel-like towns that dot the Amalfi Coast.
From the monuments of the ancient empire to the pursuit of la dolce vita, the Eternal City is an unrivaled open-air museum and a lively modern metropolis. The tiny enclave of Vatican City is home to sacred sites and priceless art.
Saturday

Barcelona (Spain)

-

18:00
Monday

Naples/Capri (Italy)

07:00

20:00
Thursday

Barcelona (Spain)

06:30

-
STARTING PRICE

$639

DURATION

5 nights

DEPARTURE DATES

EMBARKATION PORTS
Send Your Request