Jewels of the Seas - Italy & Spain
Rome/Civitavecchia, Cartagena, Barcelona, Palma de Mallorca, Ajaccio, Portofino & Rome/Civitavecchia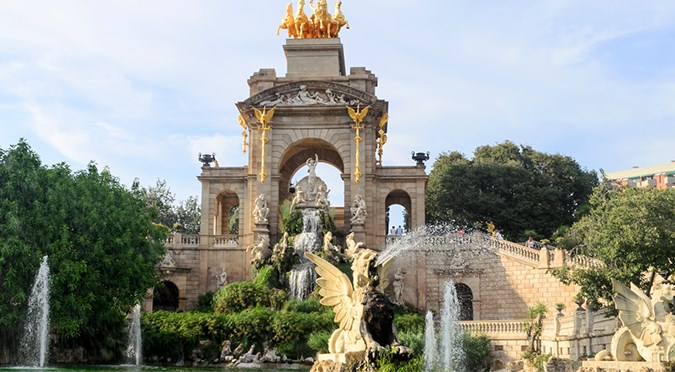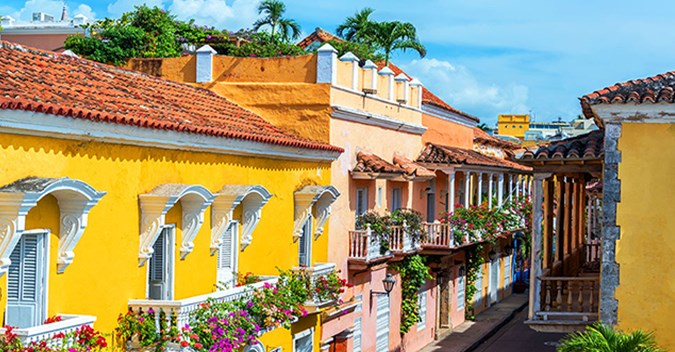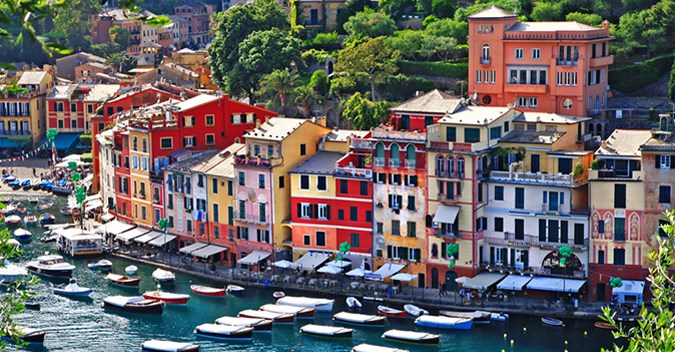 Highlights
The soul of old Barcelona is its Gothic Quarter; outside the medieval district, discover iconic landmarks and more.
Along Cartagena's narrow streets you'll also find a mix of old churches, Baroque palaces, 19th-century mansions and Modernist architecture plus lively restaurants, cafes and bars.
Mallorca welcomes travelers seeking sun, sea and sand. Its capital city of Palma is home to a lively café and arts scene, historic sights and an Old Town of twisting lanes and hidden courtyards.
The elegant city ,Ajaccio, delights with its mix of Italianate charm, Gallic style and Corsican culture against a stunning backdrop of rugged mountains.
Tuesday

Cartagena (Spain)

07:00

17:00
Wednesday

Barcelona (Spain)

09:00

20:00
Friday

Ajaccio (Corsica)

12:00

21:00
Saturday

Portofino (Italy)

08:00

18:00
Sunday

Rome (Civitavecchia, Italy

)

05:00

-
STARTING PRICE

$1128

DURATION

7 nights

DEPARTURE DATES

14 July 2019
11 & 25 August 2019

EMBARKATION PORTS
Send Your Request