Costa NeoRomantica - Japan & South Korea
Tokyo, Kobe, Cheju, Kagoshima, Tokyo, Kobe, Pusan, Kochi, Shingu & Tokyo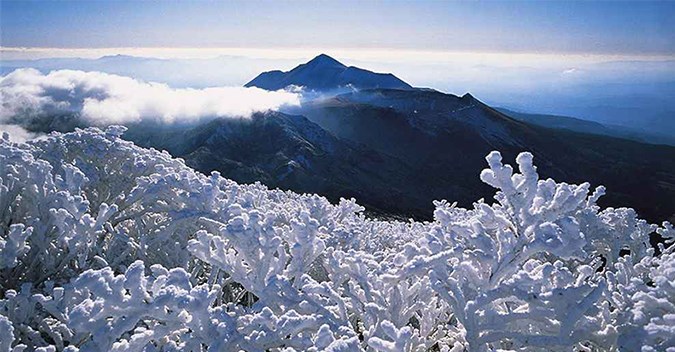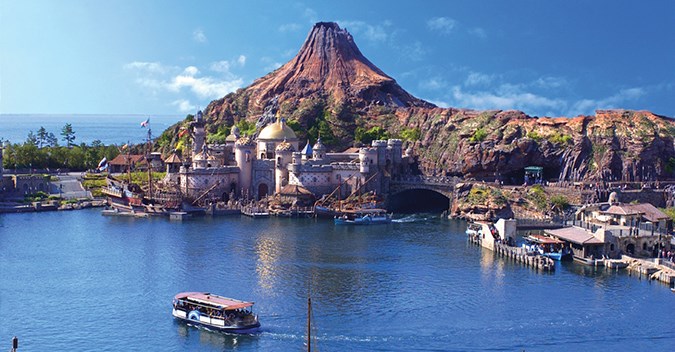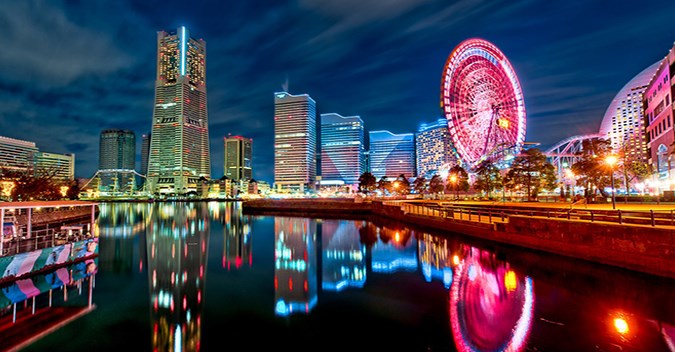 Highlights
Tokyo is one of the world's most modern cities in terms of its infrastructure and design. The cultural side of Tokyo is famous for its numerous museums; theaters; festivals; internationally noted cuisine; and professional sports clubs.

Pusan

 is 

Korea's

 second largest city. Tourists often come to this region to hike and to visit the Buddhist Temples located deep within the region's mountains.

Kagoshima

 city is often compared with its Italian sister city Naples due to a similarly mild climate, palm tree lined streets, relatively hot tempered inhabitants.
Monday

Tokyo (Japan)

-

15:00
Tuesday

Kobe (Japan)

15:00

21:30
Thursday

Cheju (South Korea)

11:00

18:00
Friday

Kagoshima (Japan)

12:00

19:00
Sunday

Tokyo (Japan)

08:00

15:00
Monday

Kobe (Japan)

15:00

22:00
Wednesday

Pusan (South Korea)

13:00

22:00
Friday

Kochi (Japan)

10:00

18:00
Saturday

Shingu

07:00

15:00
Sunday

Tokyo (Japan)

08:00

-