Costa Deliziosa - Dominican Republic, Antilles & Virgin Islands
La Romana, Aruba, Curacao, BES Islands, Catalina Island, Santo Domingo, Kingstown, Barbados, St. Lucia, Antigua, St. Martinique, Tortola & La Romana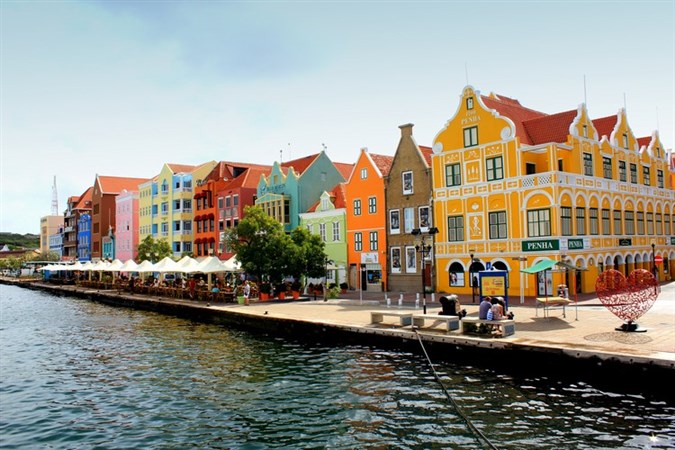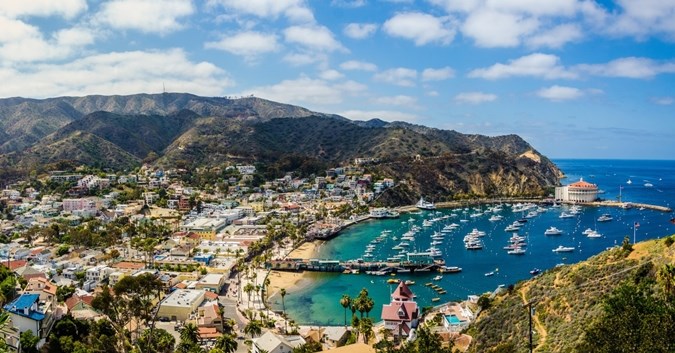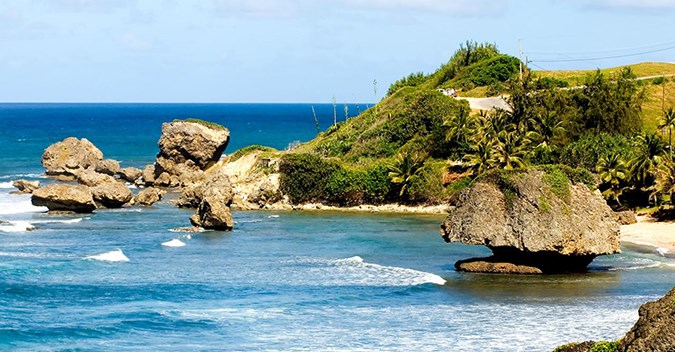 Highlights
The best of Santo Domingo: Panoramic tour of Santo Aomingo, Botanical Garden & river rafting.
Beauty of Barbados.
St. Lucia: exotic gardens & beach.
St. Martin is the fRench side of the island.
Antigua is said to have so many beaches that you can visit a new one each day of the year.
Friday

La Romana




(Dominican Republic

)

-

23:30
Sunday

Aruba (Antilles)

08:00

20:00
Monday

Curacao
(Netherlands Antilles)

08:00

20:00
Tuesday

BES Islands (Antilles)

07:00

20:00
Thursday

 Catalina Island


(

Dominican Republic

)

08:00

18:00
Friday

Santo Domingo


(Dominican Republic)

08:00

23:30
Saturday

Kingstown (Saint Vincent
& Grenadine)

08:00

18:00

 
Sunday

Barbados (Antilles)

08:00

18:00
Monday

St. Lucia (Antilles)

08:00

18:00
Tuesday

Antigua (Antilles)

08:00

18:00
Thursday

Tortola
(British Virgin Islands)

07:00

14:00
Friday

La Romana
(Dominican Republic)

08:00

-
STARTING PRICE

DURATION

14 nights

DEPARTURE DATES

07 & 21 January 2022
04 & 18 February 2022
04 & 18 March 2022

EMBARKATION PORTS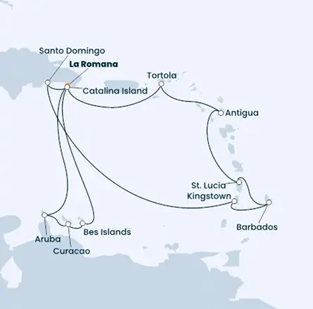 Send Your Request
Book Online