Costa Favolosa - Brazil
Santos, Camboriu, Ilhabela & Santos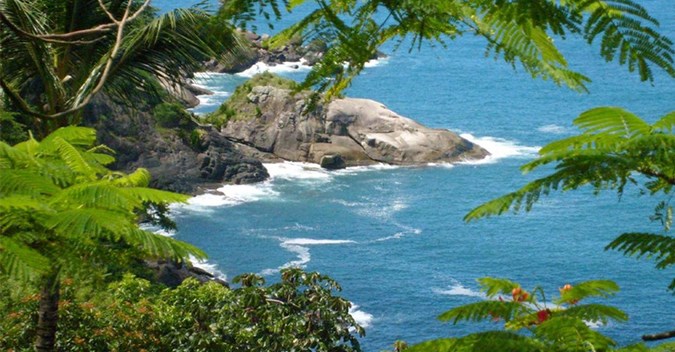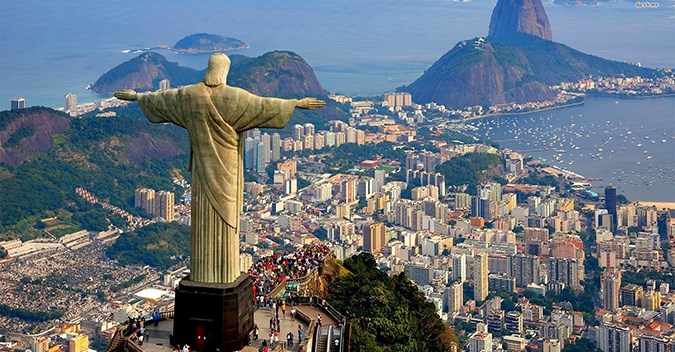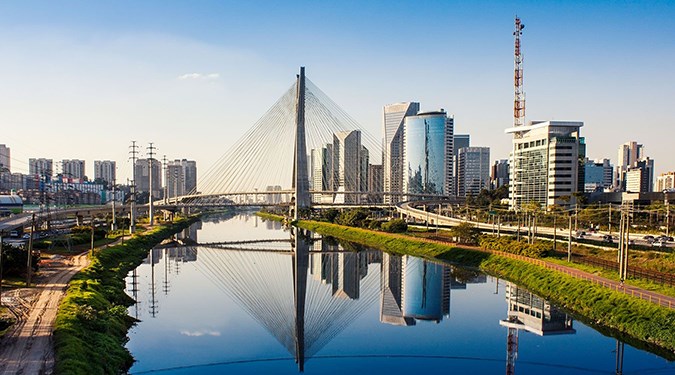 Highlights
Camboriú is one of the most exciting tourist destinations of Southern Brazil. Located in Santa Catarina, it is one of the busiest seaside resorts and has a very lively nightlife and nine beautiful beaches to choose from, with options for the surfing, ecotourism, and adventure tourism.
Ilhabela: Bays, coves and headlands. Long sandy beaches, perfect for sport, or small coves for you to relax in: there are beaches for all tastes.
Day 1

Santos (Brazil)

-

18:00
Day 2

Camboriu (Brazil)

08:00

18:00
Day 3

Ilhabela (Brazil)

10:00

23:00
Day 4

Santos (Brazil)

08:00

-
On 02 January:
On Day 2: Rio de Janeiro (Brazil) will be instead of Camboriu (Brazil).
STARTING PRICE

$347 or €289

DURATION

3 nights

DEPARTURE DATES

10 & 13 December 2018
02 January 2019

EMBARKATION PORTS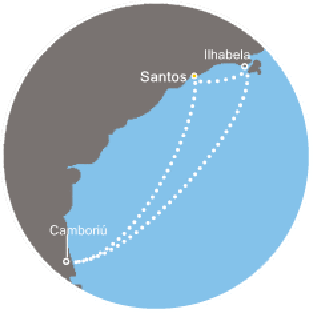 Send Your Request