Costa Firenze - Brazil
Salvador de Bahia, Ilheus, Rio de Janeiro, Santos, Rio de Janeiro & Salvador de Bahia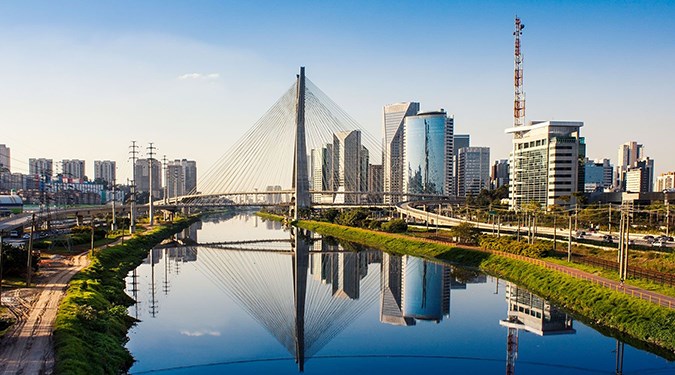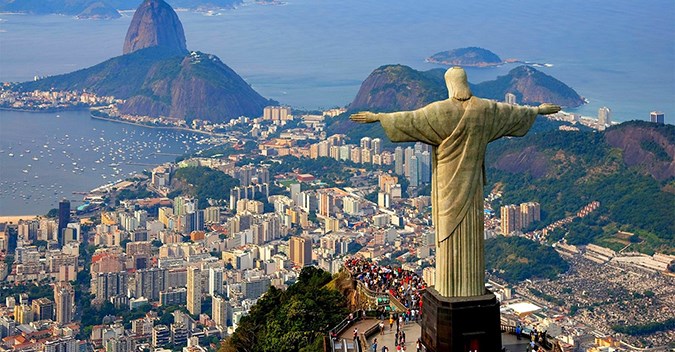 Highlights
Colonial architecture & landmarks of the Argentine capital.

Aside from the many attractions within Salvador, a gorgeous coastline lies right outside the city – a suitable introduction to the tropical splendor of Bahia.

Ilheus is a city in Bahia, Brazil. It has many popular attractions, including Matriz de Sao Jorge dos Ilheus Church, Museum of Piedade, making it well worth a visit.
Wednesday

Salvador de Bahia

 (Brazil)

-

23:00
Thursday

Ilheus (Brazil)

08:00

18:00
Saturda

y

Rio de Janeiro (Brazil)

08:00

16:30
Sunday

Santos (Brazil)


06:00

18:00
Monday

Rio de Janeiro (Brazil

)

08:00

16:30
Thursday

Salvador de Bahia

 (Brazil

)

07:00

-
STARTING PRICE

$699 or €699

DURATION

8 nights

DEPARTURE DATES

EMBARKATION PORTS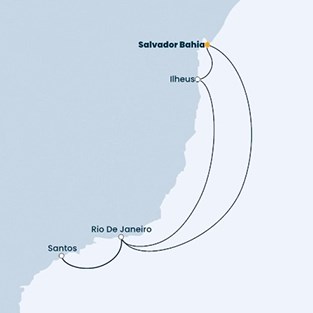 Send Your Request
Book Online