Costa Fascinosa - Denmark, Norway & Germany
Copenhagen, Hellesylt, Geiranger, Molde, Haugesund, Göteborg, Warnemünde & Copenhagen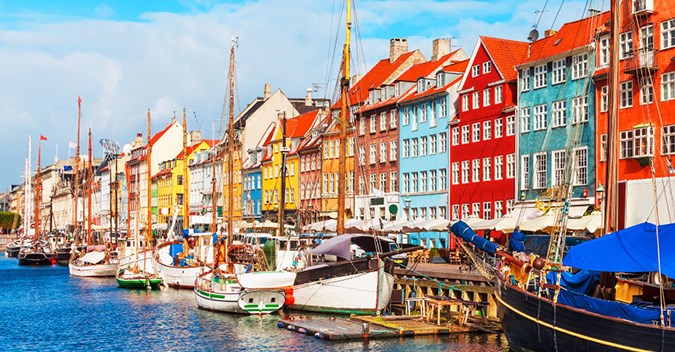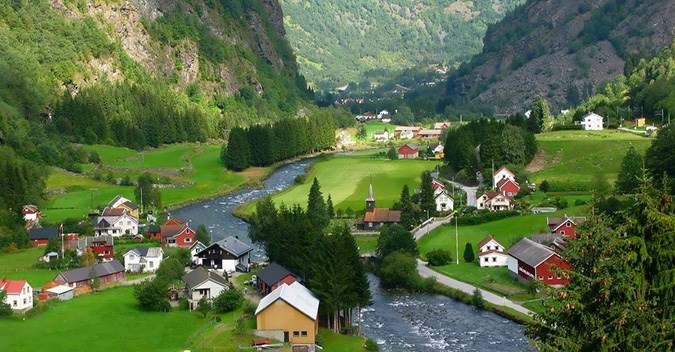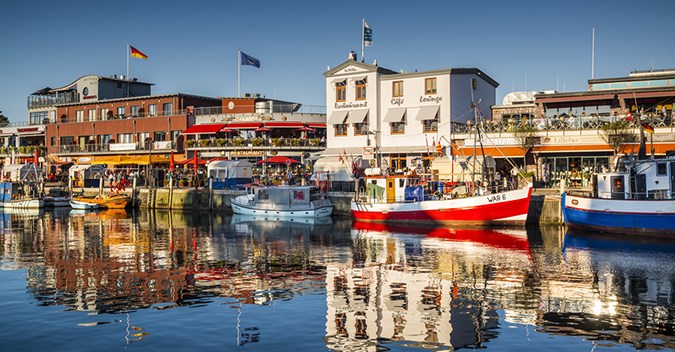 Highlights
Hellesylt is a rewarding place to visit and offers an excellent stopover en route to the Geiranger fjord.
Bergen is a beguiling city. Colorful houses creep up the hillsides, ferry-boats flit around the fjords, and a cluster of excellent art museums.
Warnemünde is all about promenading, eating fish, sipping cocktails, and lazing in a Strandkorb on its long, wide and startlingly white beach.
Saturday

Copenhagen (Denmark)

-

17:30
Monday

Hellesylt 

(Norway)

08:00

09:00
Monday

Geiranger

 (Norway)

11:00

18:00
Tuesday

Molde (Norway)

07:00

15:00
Wednesday

Haugesund (Norway)

07:30

16:00
Thursday

Göteborg 

(Sweden)

10:30

17:30
Friday

Warnemünde (Germany)

08:00

19:00
Saturday

Copenhagen (Denmark)

08:30

-
STARTING PRICE

$743 or €619

DURATION

7 nights

DEPARTURE DATES

01, 08, 15, 22 & 29 August 2020

EMBARKATION PORTS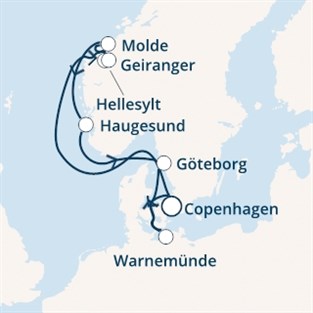 Send Your Request
Book Online