Jewels of the Seas - Italy, Crete & Greece
Rome/Civitavecchia, Chania (Souda), Mykonos, Rhodes, Santorini, Athens/Piraeus, Naples (Capri) & Rome/Civitavecchia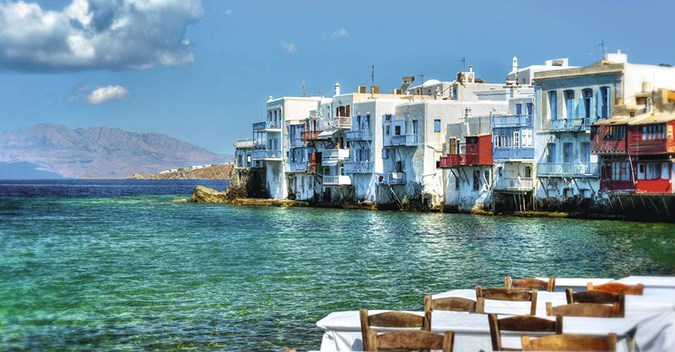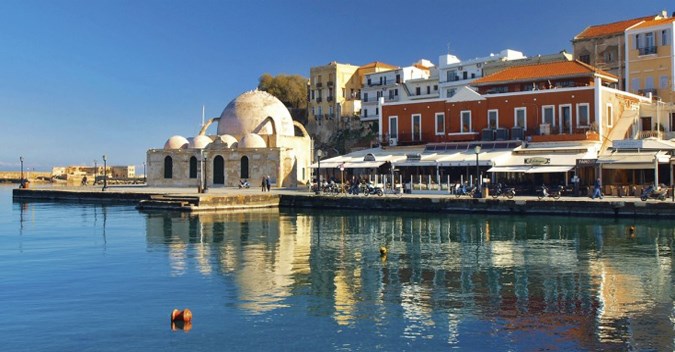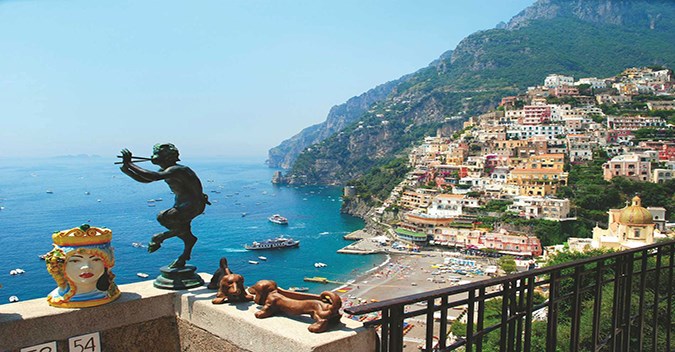 Highlights
Rome is the Eternal City is an unrivaled open-air museum and a lively modern metropolis. The tiny enclave of Vatican City is home to sacred sites and priceless art.
Chania, its Old Town is a delight of narrow streets of Byzantine, Venetian and Turkish architecture filled with shops, tavernas and cafes.
One of the most popular Greek islands, Mykonos mixes sun, fun, glamour and tradition. Relax at a beach and wander the maze-like streets of the scenic, chic port-town. Delos, a sacred islet of antiquity, is a boat ride away.
Ancient Rhodes was a bridge between Europe and the east. Venture outside town to enjoy the island's beaches or explore ancient ruins.
Santorini enchants with a deep blue bay, high cliffs, black and red sand beaches, and white-washed towns perched on the crater rim.
Naples is vibrant and filled with rich artistic and architectural heritage. Nearby sights include the ruins of ancient Pompeii uncovers, the idyllic resort isle of Capri, and the jewel-like towns that dot the Amalfi Coast.
Day 3

Chania, Souda 

(Crete, Greece

)

11:00

20:00
Day 4

Mykonos (Greece

)

07:00

19:00
Day 5

Rhodes

 (Greece)

07:00

17:00
Day 6

Santorini (Greece)

07:00

18:00
Day 7

Athens/Pireaus (Greece)

06:00

18:00
Day 9

Naples (Capri, Italy)

07:00

18:00
Day 10

Rome/Civitavecchia (Italy

)

05:00

-
STARTING PRICE

$1237

DURATION

9 nights

DEPARTURE DATES

15 September 2019
03 & 12 October 2019

EMBARKATION PORTS
Send Your Request