Celebrity Edge - Italy, Spain & Monaco
Civitavecchia/Rome, Naples, Palma De Mallorca, Barcelona, Monte Carlo, Santa Margherrita, La Spezia/Florence & Civitavecchia/Rome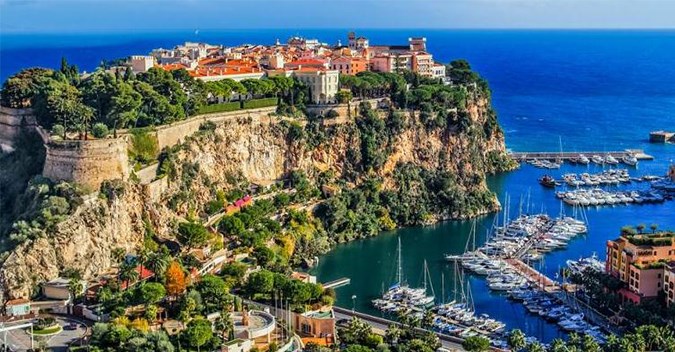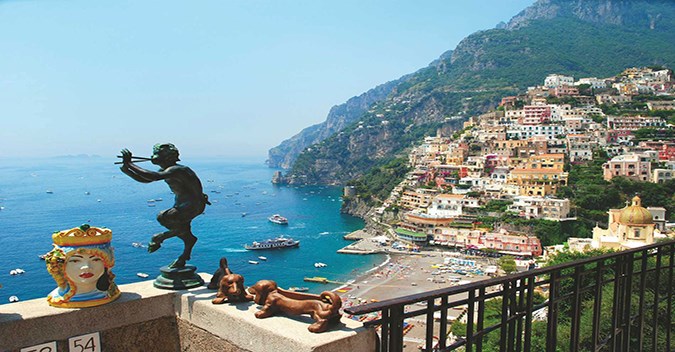 Highlights
Rome is still a cultural mecca. A well-preserved level of architecture, art, and religious iconography.
Naples is chock full of historical sites, churches, and museums that make it a fascinating place for you to explore with its historic city center.
Palma De Mallorca: This island enclave is often described as a mini-Barcelona, with a Gothic feel that has overtaken centuries of Roman and Moorish culture.
Barcelona has recently been reborn as an eclectic fusion of the modern and medieval.
Monaco means yachts, roulette wheels and ocean views — the epitome of Mediterranean class and opulence.
Day 2

Naple, Capri (Italy)

07:00

21:00
Day 5

Barcelona (Spain)

09:00

-
Day 6

Barcelona (Spain)

-

20:00
Day 8

Monte Carlo (Monaco)

07:00

20:00
Day 9

Santa Margherita (Italy)

08:00

17:00