Celebrity Apex - Spain, France & Italy
Barcelona, Valencia, Ibiza, Toulon, Villefranche, La Spezia & Rome/Civitavecchia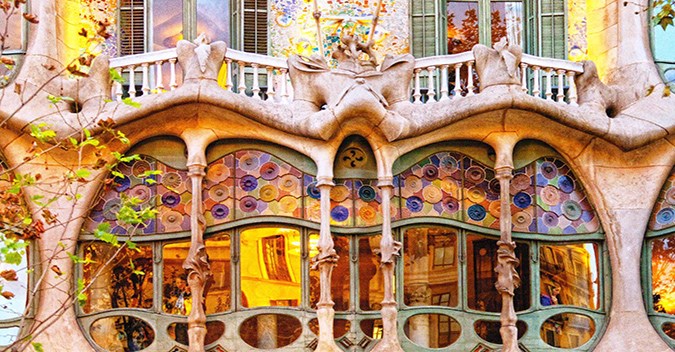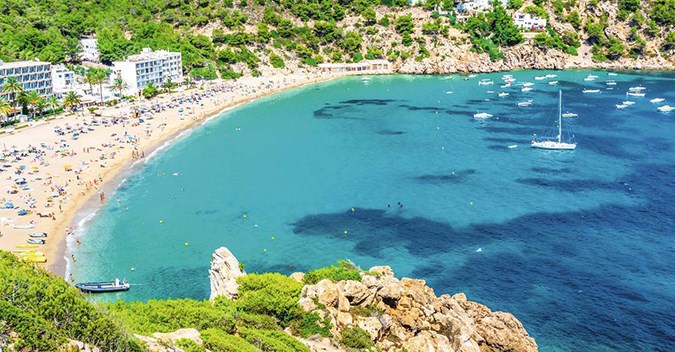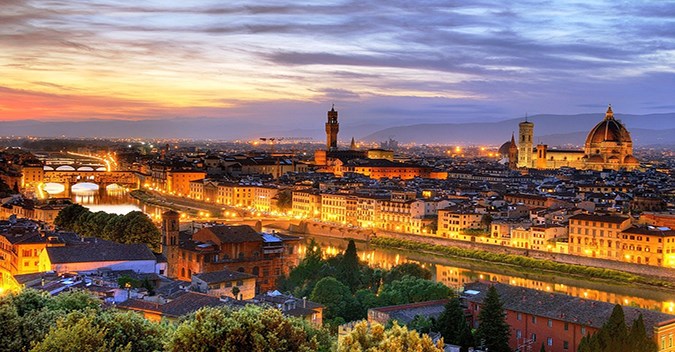 Highlights
Barcelona has recently been reborn as an eclectic fusion of the modern and medieval.
Valencia is a vibrant, friendly, mildly chaotic place with two outstanding fine-arts museums, an accessible old quarter, Europe's newest cultural and scientific complex and one of Spain's most exciting nightlife scenes.
Ibiza one of the most beautiful islands with mystical islets and hidden coves.
Villefranche: The jewel of the French Riviera, home to some of the world's most luxurious hotels and terraced cafes.
Day 1

Barcelona (Spain)

-

17:00
Day 2

Valencia (Spain)

07:00

21:00
Day 3

Ibiza (Spain)

08:00

23:59