Celebrity Apex - Italy, France & Spain
Rome/Civitavecchia, Naples/Capri, La Spezia, Monte Carlo, Cannes, Palma De Mallorca & Barcelona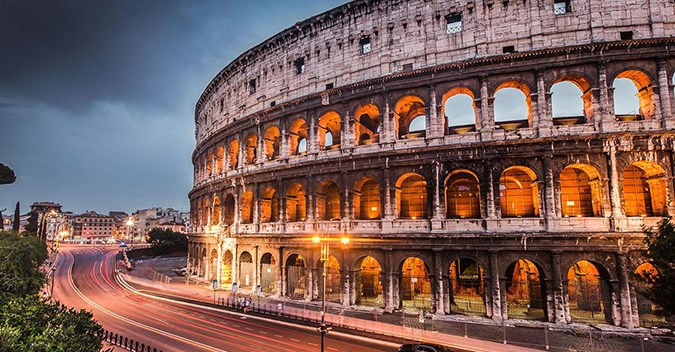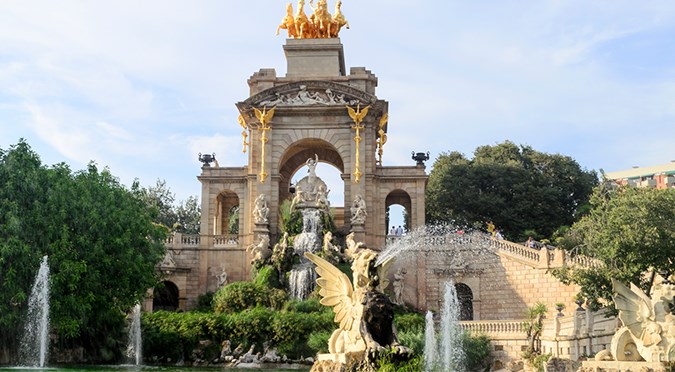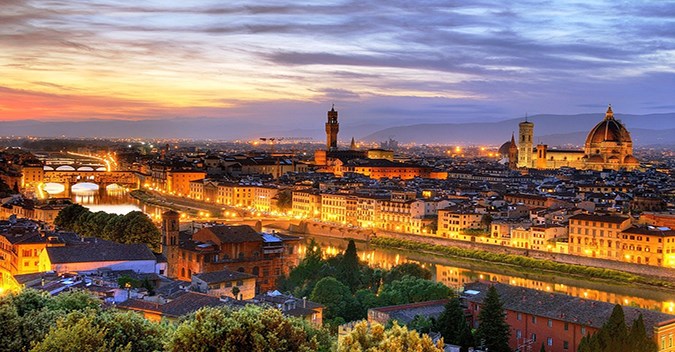 Highlights
Rome is a well-preserved level of architecture, art, and religious iconography.
Naples is chock full of historical sites, churches, and museums that make it a fascinating place for you to explore with its historic city center.
The beautiful Italian seaport of Livorno is your gateway to Florence, Pisa, and Tuscany's vast wine country.
Monaco means yachts, roulette wheels and ocean views — the epitome of Mediterranean class and opulence.
Cannes personifies the charismatic French Riviera. Its balmy climate, deep blue Mediterranean waters, and views of the magnificent Alps in the distance, have made this city an alluring retreat.
Day 2

Naple, Capri (Italy)

07:00

18:30
Day 5

Monte Carlo (Monaco)

07:00

22:00
Day 6

Monte Carlo, 

Cannes (France)

07:00

16:00
Day 7

Palma de Mallorca 

(Spain)

13:00

21:00
Day 8

Barcelona (Spain)

06:00

-