Costa Favolosa - Antilles & Dominican Republic
Guadeloupe, La Romana, Catalina Island, St. Maarten, Antigua, Martinique & Guadeloupe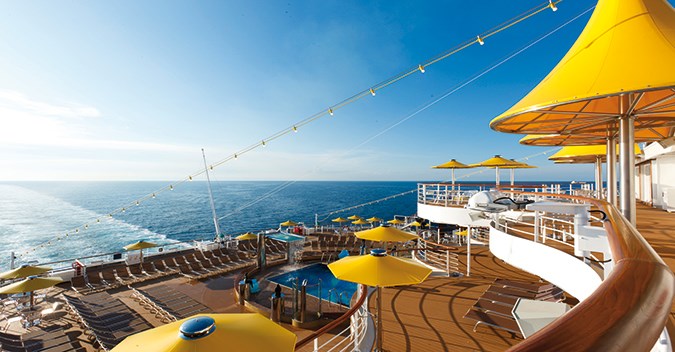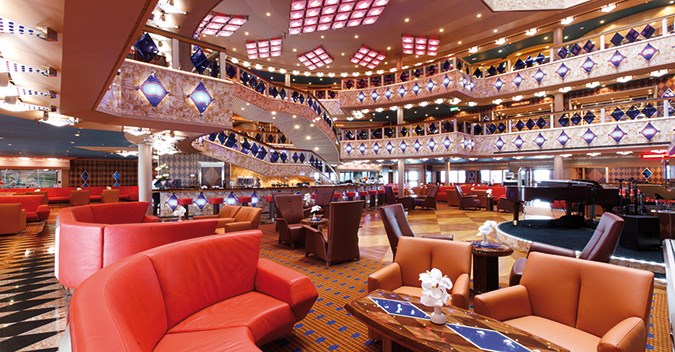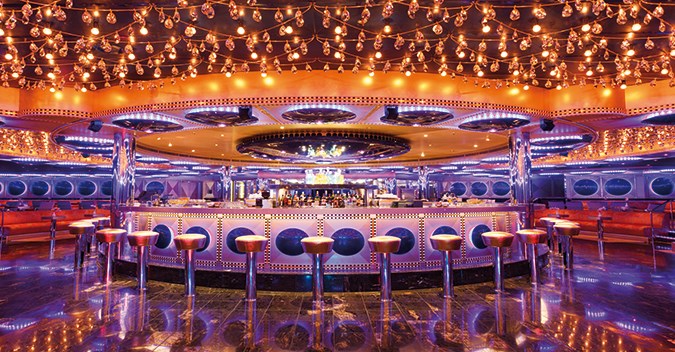 Highlights
Guadeloupe isknown as the isle of Spice because it produces nutmegs, cinnamon, cloves, bay leaves, ginger * mace.
La Romana is home to the charming Altos de Chavón, a replica of a 16th century artisans' village and one of the island's best spots to shop for crafts.
St. Martin is the french side of the island.
Antigua is said to have so many beaches that you can visit a new one each day of the year.
Saturday

Guadeloupe (Antilles)

-

23:00
Tuesday

La Romana

 (Dominican Republic)

-

07:00
Wednesday

St. Maarten (Antilles

)

13:30

21:00
Thursday

Antigua (Antilles)

08:00

18:00

 
Friday

Martinique (Antilles)

09:00

20:00
Saturday

Guadeloupe (Antilles)

08:00

-
STARTING PRICE

$335 or €279

DURATION

7 nights

DEPARTURE DATES

11 January 2020
08 & 29 February 2020

EMBARKATION PORTS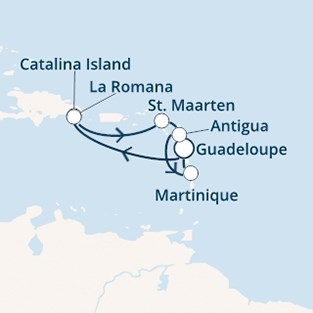 Send Your Request
Book Online