Costa Smeralda - Italy, France & Spain
Savona, Marseilles, Barcelona, Palma De Mallorca, Messina, Civitavecchia & Savona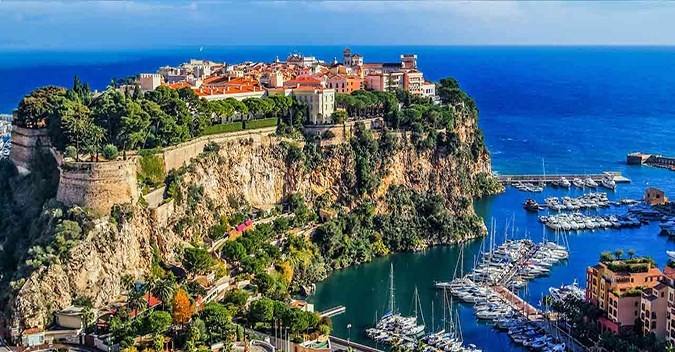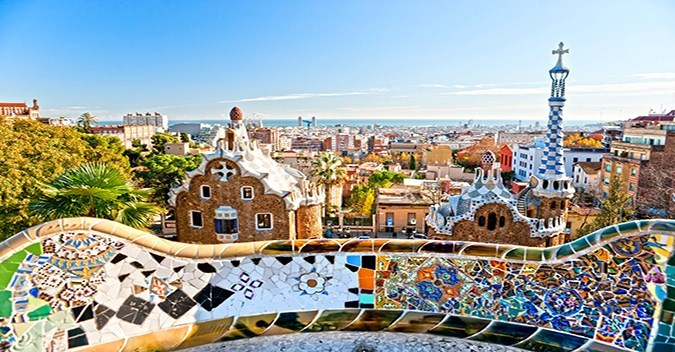 Highlights
Costa Smeralda was launched in November 2019: the new largest flagship of the fleet, and a tribute to Italian style and warmth.
Energy-generating voyage: The sun lights ignites the Western Mediterranean illuminating its beauty and all its vitality. The coasts and the islands offer a progression of historical and yet fashionable cities.
Each season is perfect for a cruise in the Western Mediterranean. Journey from the Ligurian Coast, one of the most beautiful Italian destinations… and continue on to quaint French villages and Spanish hotspots.
Saturday

Savona (Italy)

-

18:00
Sunday

Marseilles (France)

08:30

17:00
Monday

Barcelona (Spain)

07:00

17:00
Tuesday

Palma De Mallorca

 (Spain)

08:00

18:30
Thursday

Messina

 (Sicily)

07:00

13:30
Friday

Civitavecchia (Italy)

08:00

19:00
Saturday

Savona (Italy)

08:00

-
STARTING PRICE

$235 or €202

DURATION

7 nights

DEPARTURE DATES

06, 13 & 20 November 2021

EMBARKATION PORTS

Savona
Barcelona
Marseilles
Civitavecchia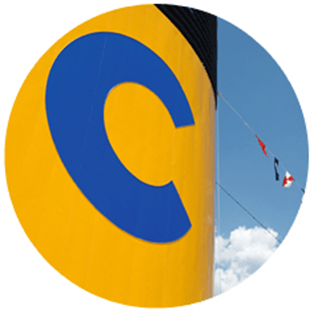 Send Your Request
Book Online