Costa Fortuna - Italy, Greece, Oman, India, Sri Lanka, Thailand, Malaysia & Singapore
Genoa, Civitavecchia, Katakolon/Olympia, Heraklion/Creta, Salalah, Bombay/Mumbai, Mormugao, Colombo, Phuket, Langkawi, Penang, Klang & Singapore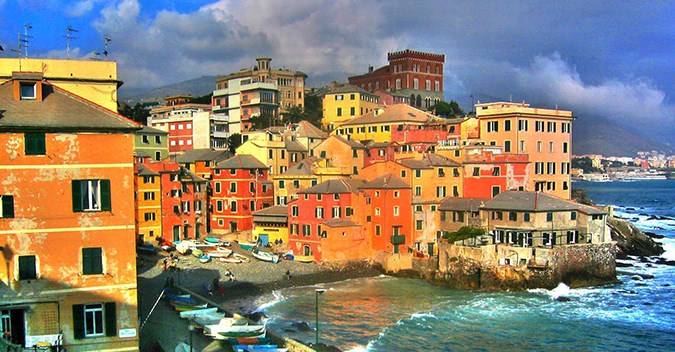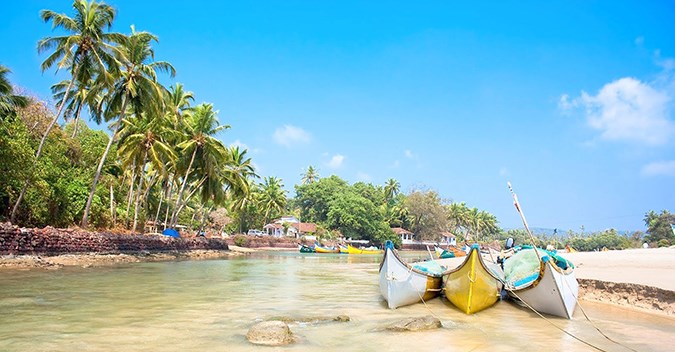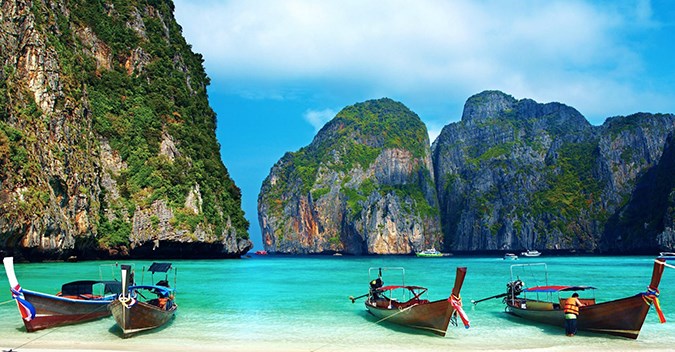 Highlights
Singapore, Small enough to feel intimate yet big enough to retain a degree of mystery.
Malaysia is like two countries in one, cleaved in half by the South China Sea. While peninsula flaunts bustling cities, colonial architecture, misty tea plantations and chill-out islands.
An unforgettable journey through Arab tradition and culture.
Friday

Genoa (Italy)

-

17:00
Saturday

Civitavecchia (Italy)

08:00

18:00
Monday

Katakolon/ Olympia (Greece)

09:00

17:00
Tuesday

Heraklipn/ Crete (Greece)

08:00

18:00
Wed.; Thurs.;
Fri.; Sat.; Sun. & Monday

Cruising (6 days)

-

-
Tuesday

Salalah (Oman)

09:00

18:00
Wednesday & Thursday

Cruising (2 days)

-

-
Friday

Bombay/Mumbai (India)

08:00

17:00
Saturday

Mormugao (India)

09:00

18:00
Monday

Colombo (Sri Lanka)

07:00

20:00
Friday

Phuket (Thailand)

07:00

18:00
Saturday

Langkawi (Malaysia)

08:00

20:00
Sunday

Penang (Malaysia)

08:00

18:00
Monday

Klang (Malaysia

)

08:00

18:00
Tuesday

Singapore (Singapore

)

09:00

-