Le Lyrial - Viva Verdi!
Venice, Ancona, Bari, Valletta, Catania, Salerno & Civitavecchia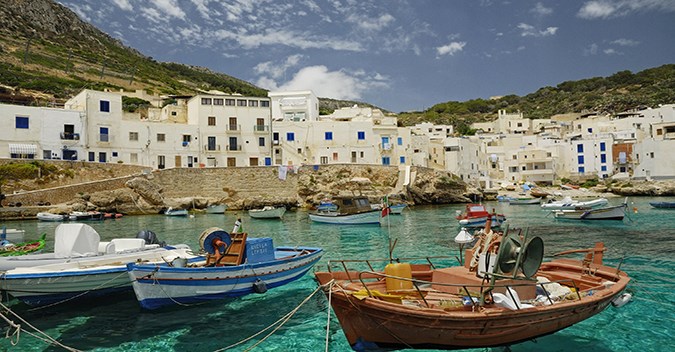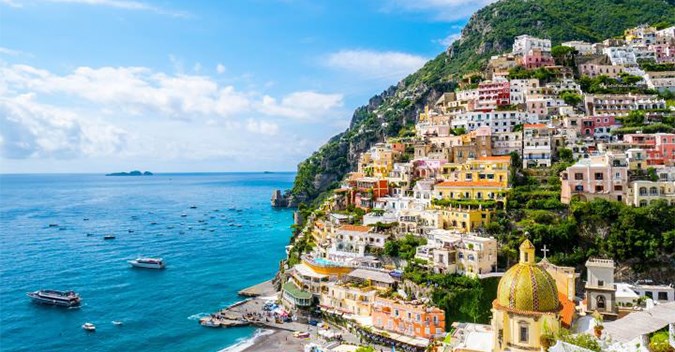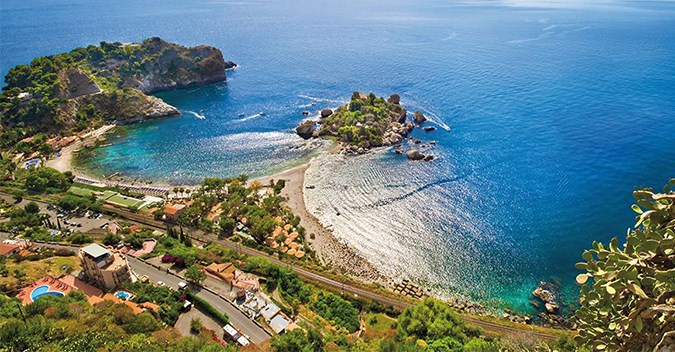 Highlights
This cruise is aimed at French-speaking guests. Lectures, shore excursions, pre and post programmes and public announcements will be in French only.
The Lyrial will cross the Adriatic and the Tyrrhenian Sea via the island of Malta, for a cruise between History and culture.
From Venice , the Serenissima, you will start with various Italian stops including Bari , a city located in the magnificent region of Puglia.
Then Le Lyrial will head to the island of Malta, where you will stop in Valletta .
You will then set sail for Sicily for a stopover in Catania, it is a city with incomparable cultural wealth.
Before reaching Civitavecchia, your ship will head for the Amalfi Coast, the jewel of southern Italy where you will discover Salerno.
Thursday

Venice (Italy)

-

18:00
Friday

Ancona (Italy)

Mid day

Late afternoon
Saturday

Bari (Italy)

Mid day

Late afternoon
Monday

Valletta (Malta)

Early morning

Late afternoon
Tuesday

Catania (Sicily)

Early morning

Late afternoon
Wednesday

Salerno (Italy)

Early morning

Late afternoon
Thursday

Civitavecchia (Italy)

07:00

-