Harmony of the seas - Florida, Haiti, Jamaica & Mexico
Fort Lauderdale, Labadee, Falmouth, Cozumel & Fort Lauderdale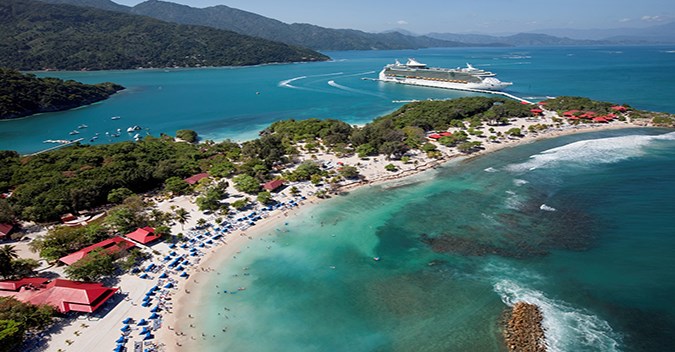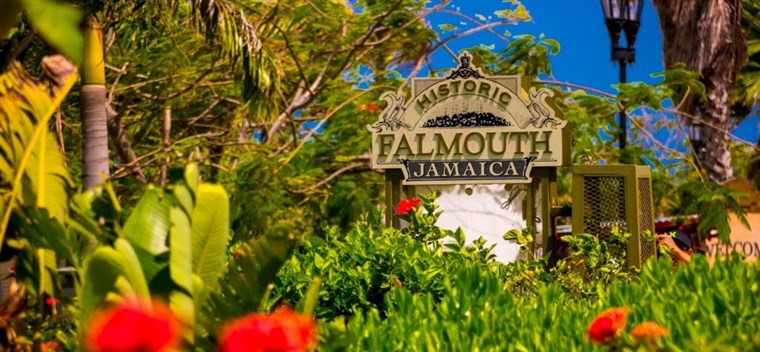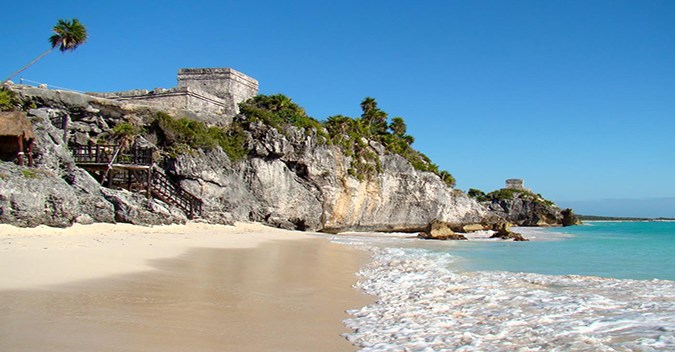 Highlights
South Florida's warm climate and sparkling waters makes Fort Lauderdale has become a world-class destination.
Labadee, Haiti: This private beach resort features pristine beaches, coral reefs and lagoon-like bays surrounded by forested mountains.
It's time you discover one of the most unique destinations - Falmouth, Jamaica. A place with one-of-a-kind thrills at every turn, right at the center of the island's best known activities and destinations. Immerse yourself in vibrant culture and in Falmouth, all roads lead to adventure.
Cozumel features great diving, snorkeling and beaches, marine-life encounters, botanical gardens, trails and shopping in the town of San Miguel.
Day 3

Labadee (Haiti)

08:00

17:00
Day 4

Falmouth (Jamaica)

10:30

19:00
Day 6

Cozumel (Mexico)

08:00

19:00