Le Bellot - Wild and authentic Corsica
Nice, Saint - Florent, Bonifacio, Gulf of Santa Manza, Roccapina, Pointe de la Parata, Sanguinaires archipelago, Calvi & Nice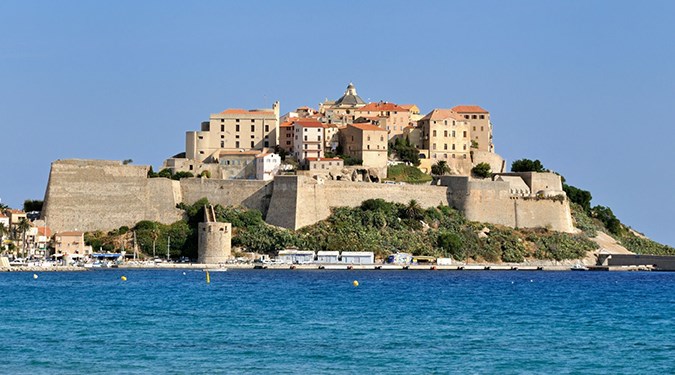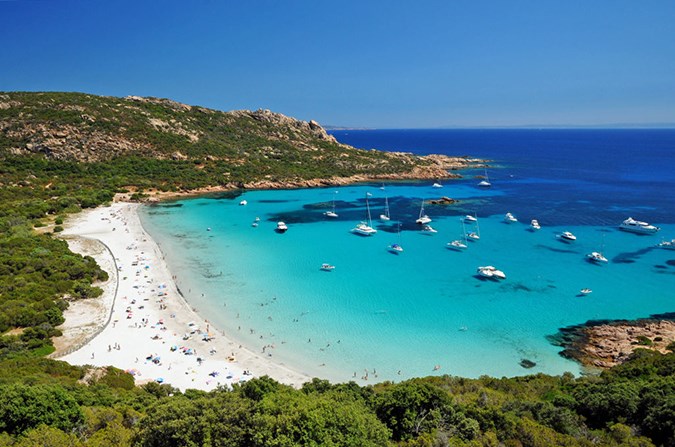 Highlights
Travel near you, in France, and (re) discover the beauty of the Mediterranean coast.
A quest for wide open spaces in the comfort and serenity of a PONANT ship.
The expertise, on board and during the activities, of a team of naturalist guides.
Discovery of culture and heritage, including the Genoese towers.
Outings and landings in Zodiac.
Far from the crowds and in a heavenly setting, nautical activities and hikes included.
Possibility of scuba diving (Level 1 or CMAS 1 star diver or equivalent) with an experienced instructor.
Day 1

Nice (France)

-

18:00
Day 2

Saint-Florent (Corsica)

Mid day

Early evening
Day 3

Bonifacio (Corsica)

Early morning

Late evening
Day 4

Gulf of Santa-Manza

Early in the morning

In the evening
Day 5

Roccapina (Corsica)

Early morning

Late afternoon
Day 6

Pointe de la Parata

Early in the morning

In the middle of the day
Day 7

Sanguinaires archipelago

Early afternoon

Late evening
Day 7

Calvi (Corsica)

Early morning

Late afternoon
Day 8

Nice (France)

-

07:00