Le Lyrial - From the city of Gods to the Eternal city
Athens, Delos, Mykonos, Santorini, Itea, Katakolon, Taormina, Naples & Civitavecchia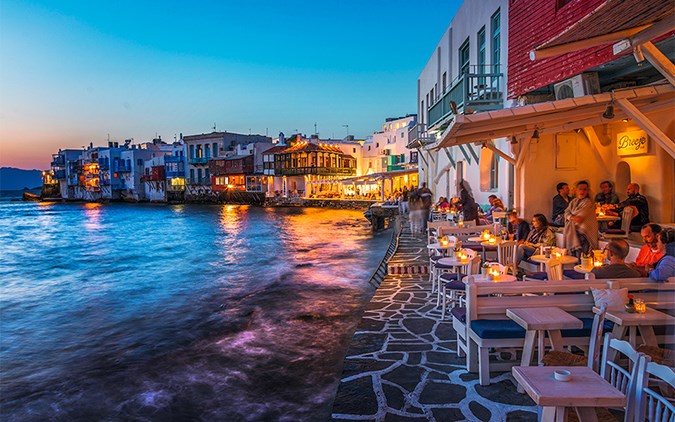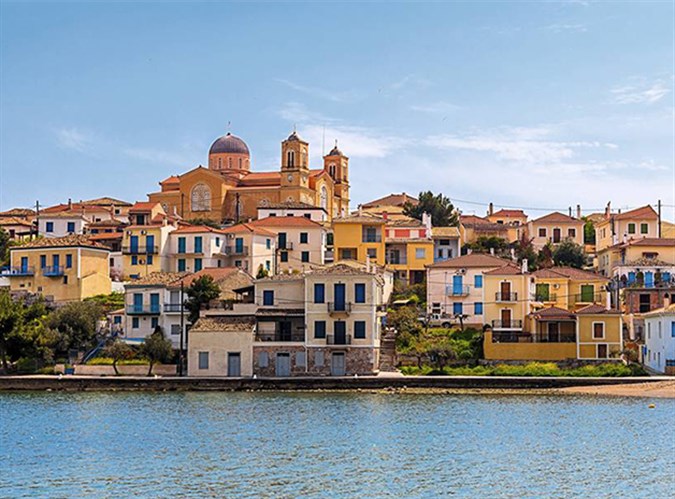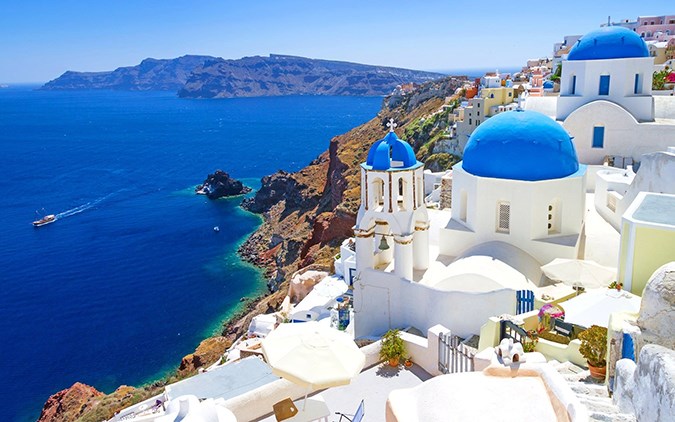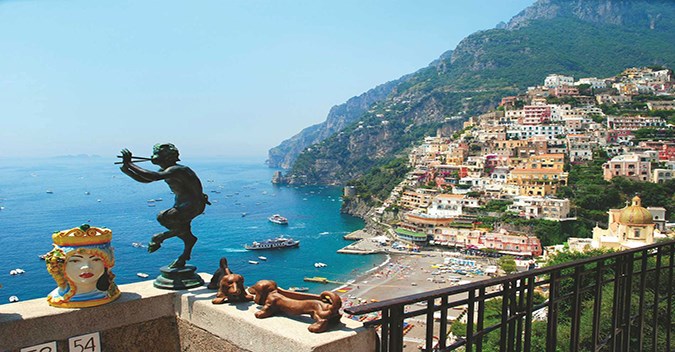 Highlights
A cruise from Greece to Rome with a high concentration of must-see historical and archaeological ports of call.
UNESCO World Heritage Sites: the Acropolis in Athens (embarkation port), Delos, the sacred island, the Olympia site from Katakolon, Mount Etna from Taormina and its Greek theatre, Pompeii from Naples, Delphi from Itea, Rome from Civitavecchia (disembarkation port).
Discover the magnificent Cyclades archipelago when you call at the unforgettable islands of Delos, Mykonos and Santorini.
An unforgettable crossing of the Corinth Canal.
Sicily with the call at Taormina.
A stop in Naples, with its rich heritage dominated by Vesuvius.
Day 1

Athens (Greece)

-

20:00
Day 2

Delos (Greece

)
Early morning

Mid day
Day 2

Mykonos 

(Greece)

Mid day

Early evening
Day 3

Santorini (Greece

)

Early morning

Late afternoon
Day 4

Itea (Greece)

Mid day

Early evening
Day 5

Katakolon (Greece)

Early morning

Mid day
Day 6

Taormina, Sicily (Italy)

Mid day

Early evening
Day 7

Naples (Italy)

Mid day

Late afternoon
Day 8

Civitavecchia, Rome (

Italy

)

07:30

-