Costa Deliziosa - Dominican Republic & Antilles
La Romana, Kralendijk, Oranjestad, Willemstad, Catalina Island & Santo Domingo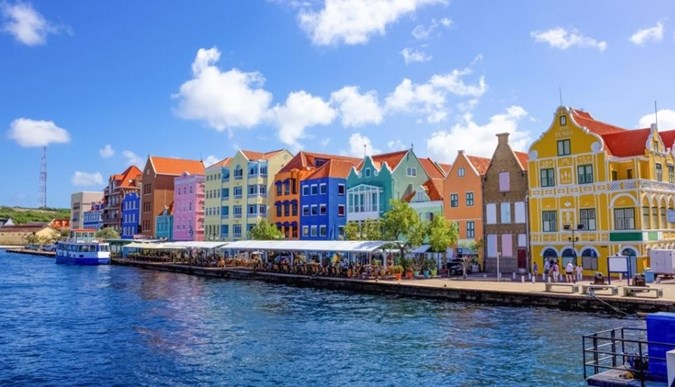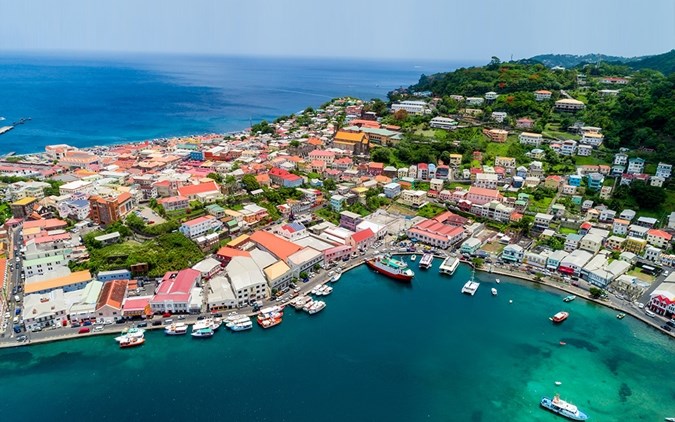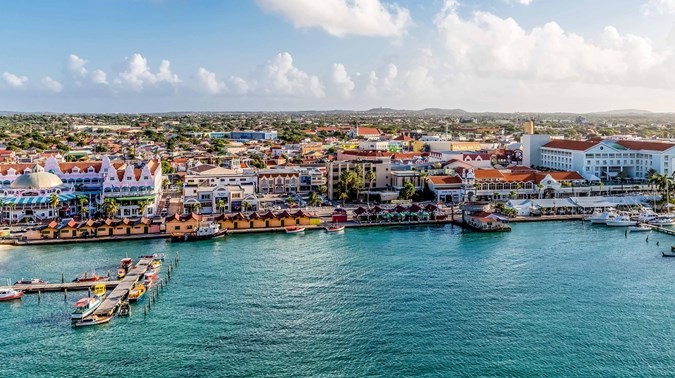 Highlights
Grenada is a small island country of volcanic origin in the eastern Caribbean.

Willemstad is the capital city of Curaçao, a Dutch Caribbean island. It's known for its old town center, with pastel-colored colonial architecture.

Oranjestad is the capital of the Dutch island of Aruba, in the Caribbean Sea. Near the marina, the 18th-century Fort Zoutman and the Willem III Tower, formerly a lighthouse, house the Historical Museum, which chronicles the island's past.
Friday

La Romana (Dominican Republic

)

-

23:30
Sunday

Kralendijk (

Netherlands Antilles

)

08:00

20:00
Monday

Oranjestad 

(Antilles)

08:00

20:00
Tuesday

Willemstad 

(Antilles)

08:00

20:00
Thurs

day
Catalina Island
(Dominican Republic)

08:00

18:00
Friday

La Romana 
(Dominican Republic)

08:00

-