Costa Victoria - Greece & Italy
Piraeus/ Athens, Corfu, Bari, Santorini, Mykonos & Piraeus/ Athens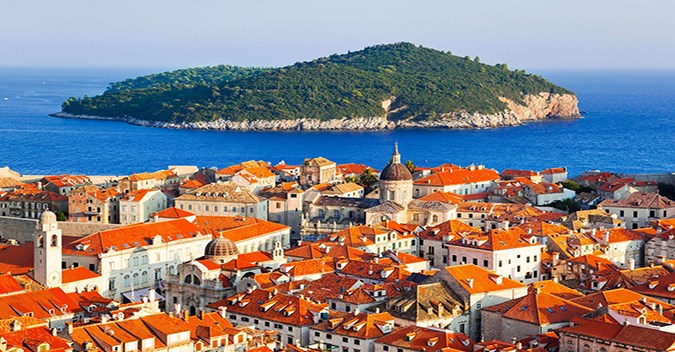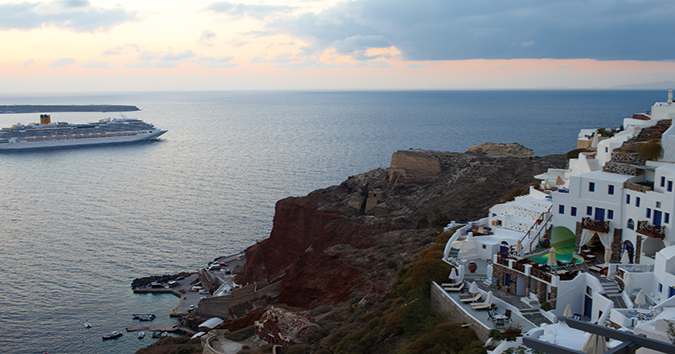 Highlights
Experience pure pleasure on Costa VICTORIA. Created to seduce, charm, satisfy and fulfil every desire. The ship is fully renovated in March 2018.
A cruise in the Eastern Med is ideal for every season.
Spending 2 full days in Mykonos, which will give you the opportunity to explore the island and to enjoy the night life of Mykonos.
Possibility of having pre or/and post cruise stay/s in Athena.
Thursday

Piraeus/Athens (Greece)

-

14:00
Friday

Corfu (Greece)

12:00

19:00
Saturday

Bari (Italy)

08:00

19:00
Monday

Santorini (Greece)

08:00

20:00
Tuesday

Mykonos (Greece)

07:00


-
Wednesday

Mykonos (Greece)

-

20:00
Thursday

Piraeus/Athens (Greece)

07:00

-