Costa Deliziosa - Dominican Republic & Antilles
La Romana, Roseau, Saint George's, Bridgetown, Catalina Island & Santo Domingo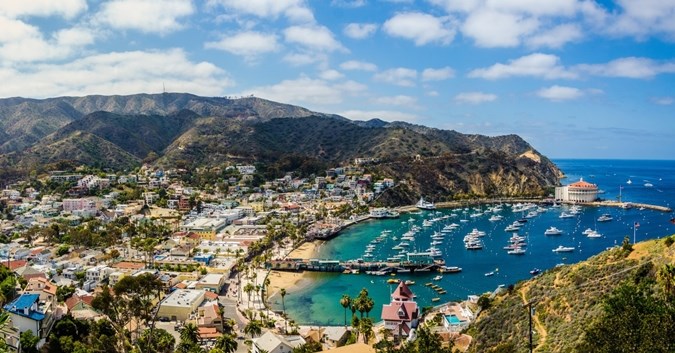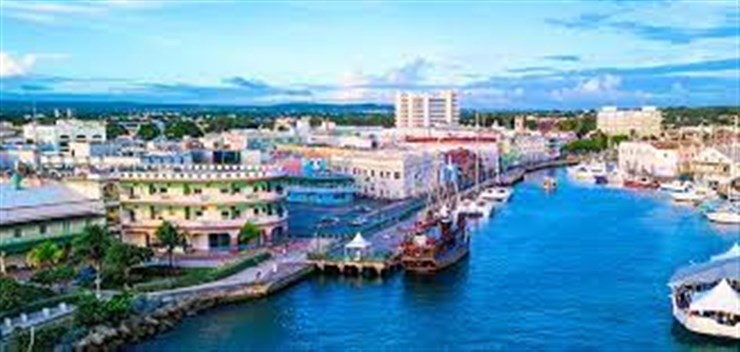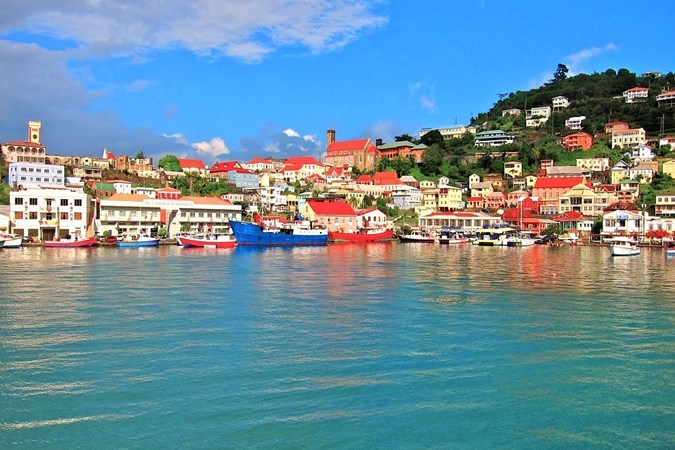 Highlights
Bridgetown, the capital of Barbados, is a port city on the island's southwest coast. It's known for its British colonial architecture, 17th-century Garrison and horseracing track.
Catalina Island is a great place for relaxation and play, with abounding opportunities for adventure.
St. George's is the capital city of the Caribbean island of Grenada. In the town center, the 18th-century Fort George offers panoramic views of the island and St. George's Bay.
Friday

La Romana (Dominican Republic

)

-

23:30
Sunday

Roseau (Dominica

)

08:00

18:00
Monday

Saint George's

 

(Antilles)

07:00

18:00
Tuesday

Bridgetown 

(Antilles)

08:00

19:00
Thurs

day
Catalina Island
(Dominican Republic)

08:00

18:00
Friday

La Romana 
(Dominican Republic)

08:00

-