Costa Pacifica - Dominican Republic, Antilles, Virgin Islands, Canary Islands, Spain, France & Italy
La Romana, St. Lucia, Barbados, St. Lucia, Guadeloupe, Antigua, Tortola, La Romana, Tortola, Antigua, St. Cruz de Tenerife, Cadiz, Barcelona, Marseilles & Savona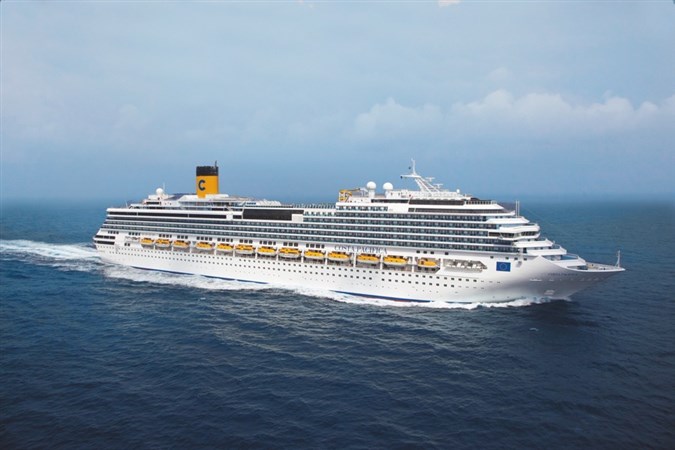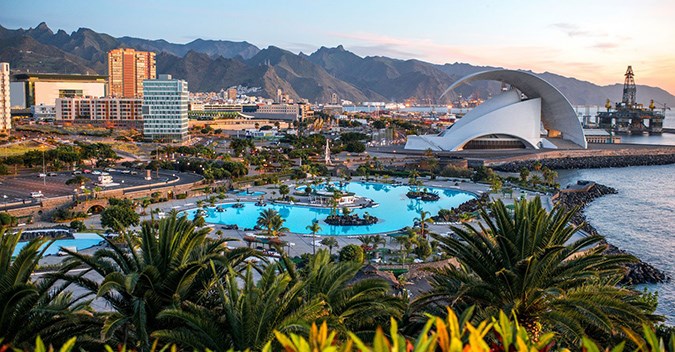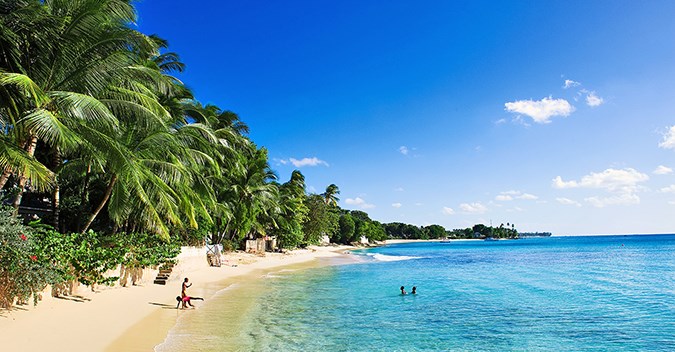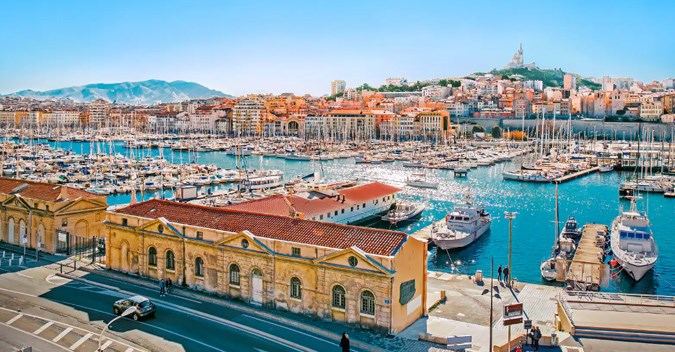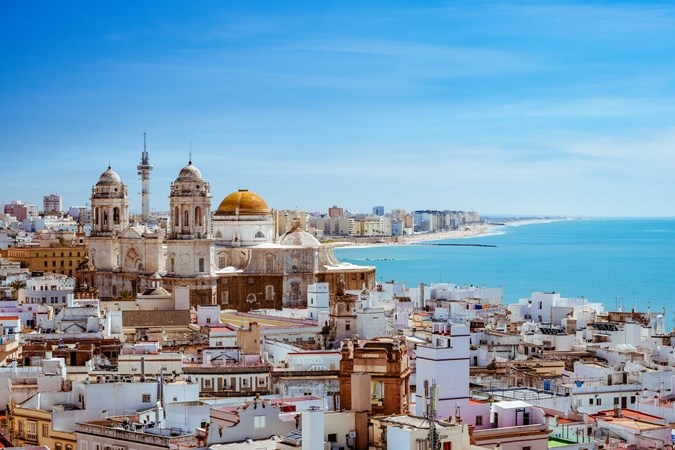 Highlights
Beauty of Barbados.
St. Lucia: exotic gardens & beach.
Guadeloupe looks like a butterfly resting on a blue ocean, its wings edged with multi-colored beaches in the relaxing shade of the palm trees.
Hop on and off the Santa Cruz de Tenerife bus tour along the route at your convenience.
Sunday

La Romana
(Dominican Republic)

-

23:59
Tuesday

St. Lucia

 (Antilles

)

09:00

19:00

 
Wednesday

Barbados (Antilles

)

07:00

18:00
Thursday

Guadeloupe (Antilles)

09:00

23:00
Friday

Antigua

 (Antilles

)

08:00

18:00
Sunday

La Romana




(Dominican Republic

)

08:00

20:00
Monday

Tortola
(British Virgin Islands)

14:00

20:00
Tuesday

Antigua (Antilles)

08:00

18:00
Wed.; Thurs. Fr.,




Sat.; Sun.; Mon.

Cruising (6 days)

-

-
Tuesday

St. Cruz de Tenerife
(Canary Islands)

08:00

17:00
Thursday

Cadiz (Spain)

10:00

18:00
Saturday

Barcelona (Spain)

09:00

18:00
Sunday

Marseilles (France)

08:00

18:00
Monday

Savona (Italy)

09:00

-
STARTING PRICE

$1055 or €959

DURATION

22 nights

DEPARTURE DATES

EMBARKATION PORTS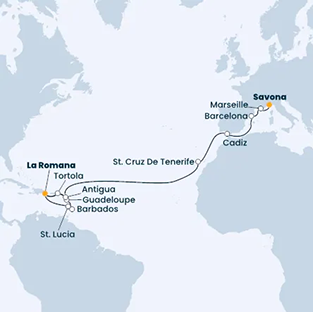 Send Your Request
Book Online