Le Lyrial - The best of Croatia
Venice, Korcula, Sibenik, Split, Dubrovnik, Hvar, Pula & Rovinj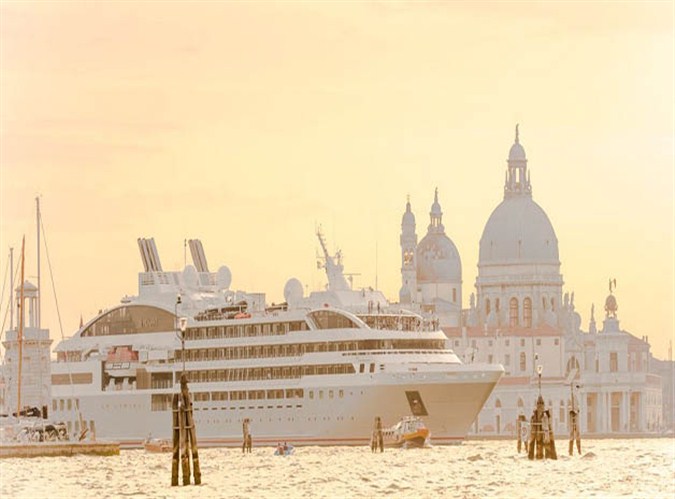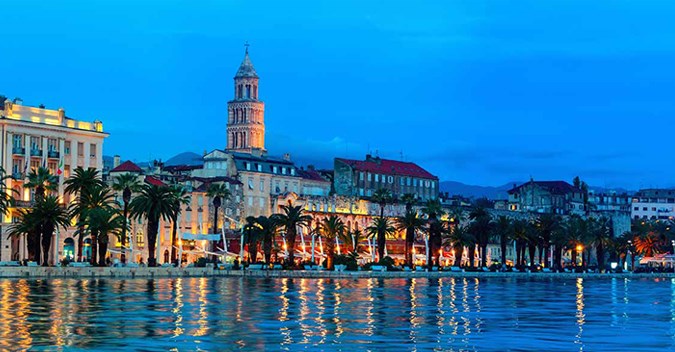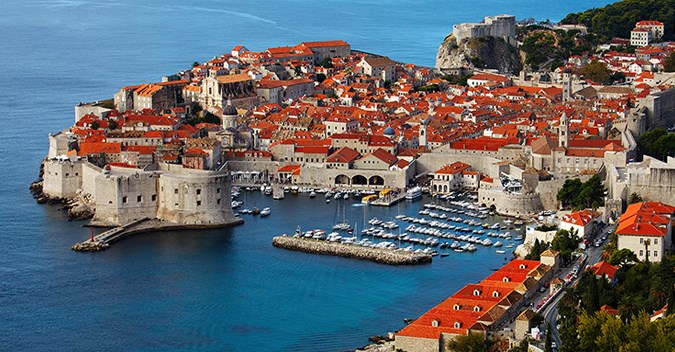 Highlights
UNESCO World Heritage Sites: the lagoon of Venice, the old town of Dubrovnik and Kotor, the cathedral St Jacques in Šibenik, the Diocletian's Palace in Split.
Discover during one single cruise 7 Croatian cities, amazing for their cultural and historic heritage and their charm.
In Montenegro, sailing in the bay of Kotor and a one-day stop in the town of Kotor.
The opportunity to (re)discover Venice, the City of the Doges before or after your cruise.
Day 1

Venice (Italy)

-

18:00
Day 2

Korcula (Croatia)

Early afternoon

Evening
Day 3

Sibneik (Croatia)

Early morning

Early morning
Day 3

Split (Croatia)

Mid day

Evening
Day 4

Dubrovnik (Croatia)

Early morning

Late Evening
Day 5

Kotor (Montenegro)

Early Morning

Evening
Day 6

Hvar (Croatia)

Early Morning

Late afternoon
Day 7

Rovinj (Croatia)

Early Morning

Evening
Day 8

Venice (Italy)

Early morning

-