Symphony of the Seas - Spain, France & Italy
Barcelona, Palma de Mallorca, Provence, Florence, Rome, Naples & Barcelona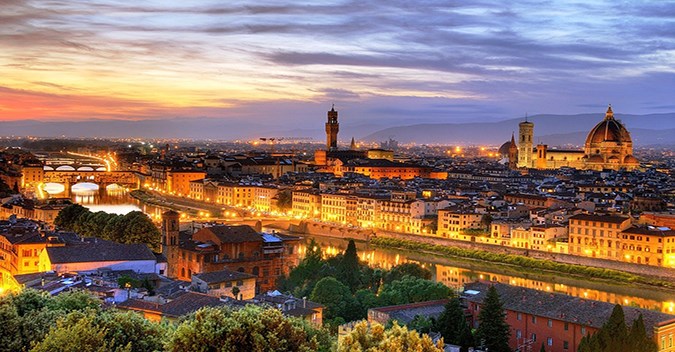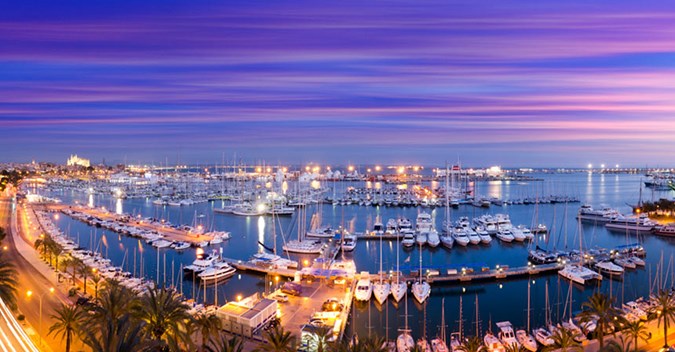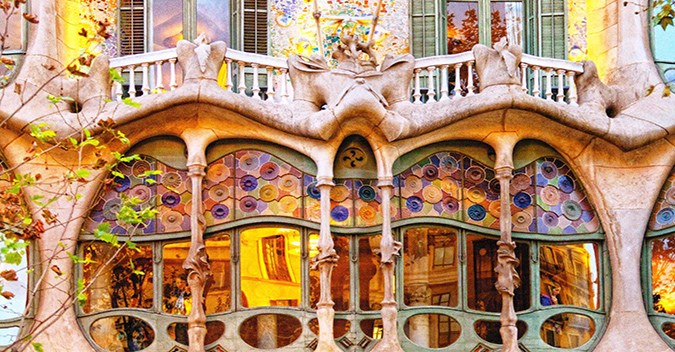 Highlights
The soul of old Barcelona is its Gothic Quarter; outside the medieval district, discover iconic landmarks and more.
Mallorca welcomes travelers seeking sun, sea and sand. Its capital city of Palma is home to a lively café and arts scene, historic sights and an Old Town of twisting lanes and hidden courtyards.
La Spezia offers easy access to Tuscany and its great cities like Florence and Pisa and the Liguria's rugged coast and terraced villages known as Cinque Terre.
Naples is vibrant and filled with rich artistic and architectural heritage. Nearby sights include the ruins of ancient Pompeii uncovers.
Sunday

Barcelona (Spain)

-

18:00
Wednesday

Florence/Pisa/La Spezia
(Italy)


08:30

20:30
Friday

Naples /Capri (Italy)

07:00

19:00
Sunday

Barcelona (Spain)

05:00

-