Costa Fortuna - Netherlands, Ireland, Scotland, England & Germany
Amsterdam Ijmuiden, Cork, Liverpool, Greenock, Invergordon, New Haven/ Edinburgh, NEWCASTLE upon Tyne, Harwich, Bremerhaven & Amsterdam Ijmuiden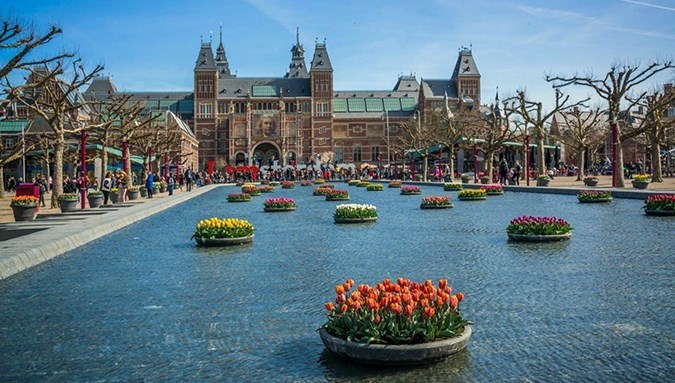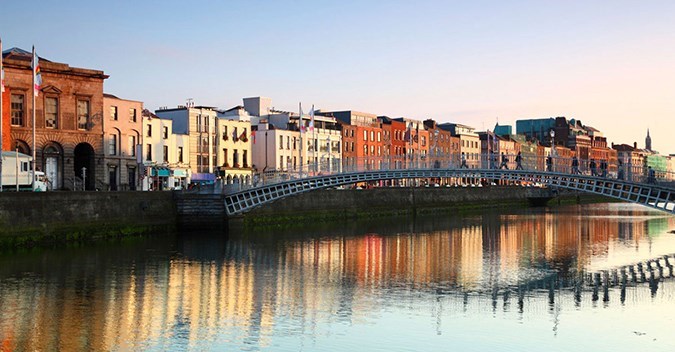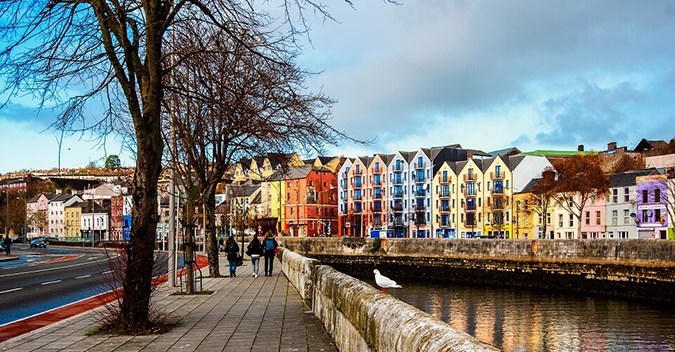 Highlights
With world-class museums, quirky festivals, theatre, live music, laid-back bars and delightful restaurants, there's never a shortage of things to do in 

Amsterdam

!

Harwich was created by a storm surge in the 1100s, a quirk of fate that gave rise to the area's long and fascinating seafaring history. An enjoyable way to discover the historic town is to follow its Maritime Heritage Trail. From Ha'Penny Pier Visitor Centre on the Quay there are guided walking tours throughout the summer.
Bremerhaven's waterfront Havenwelten area, with its old ships, rusty docks and glistening modern buildings.
Tuesday

Cork (Ireland)

07:00

17:00
Wdnesday

LiverPool

09:00

19:00
Thursday

Greenock

08:00

19:00
Saturday

Invergordon (Scotland)

08:00

18:00
Sunday

New Haven / Edimburgh

09:00

20:00
Monday

NEWCASTLE upon Tyne

06:30

16:30
Tuesday

Harwich

09:00

20:00
Thursday

Bremerhaven (Germany)

07:00

17:00
STARTING PRICE

$1523 or €1269

DURATION

12 nights

DEPARTURE DATES

EMBARKATION PORTS
Send Your Request
Book Online