Costa Fascinosa - Italy, Spain, Canary Islands, Madeira & France
Savona, Malaga, Arrecife, Fuerteventura, Las Palmas, La Gomera, St. Cruz de Tenerife, Funchal, Barcelona, Marseilles & Savona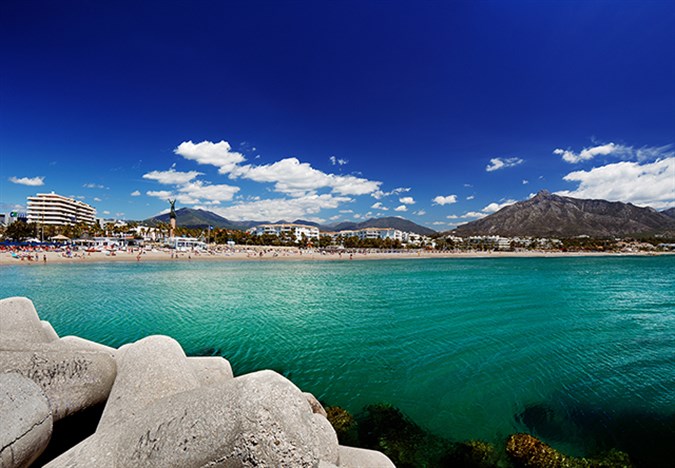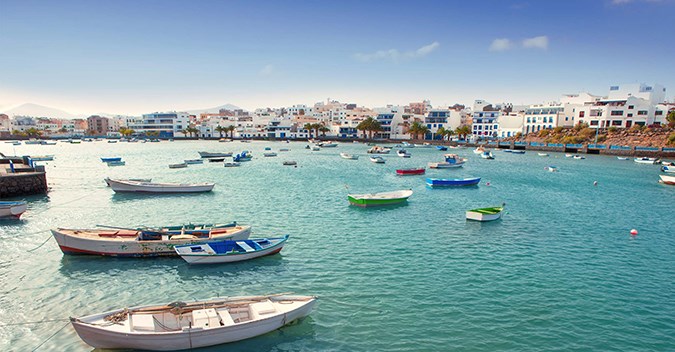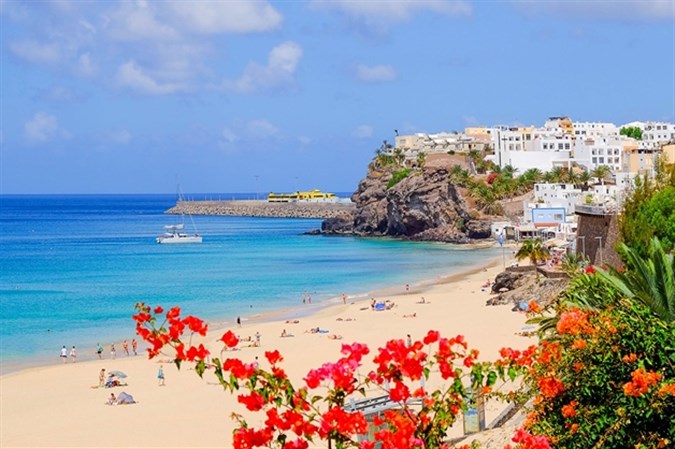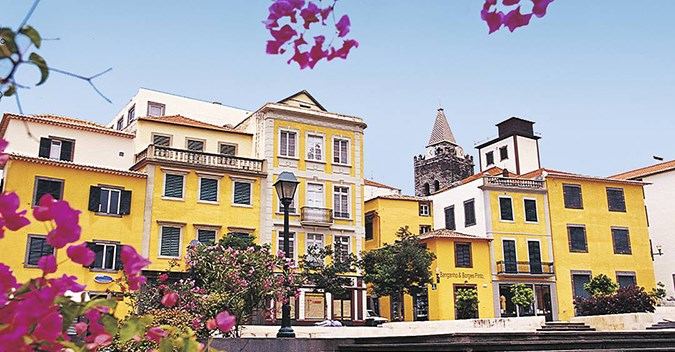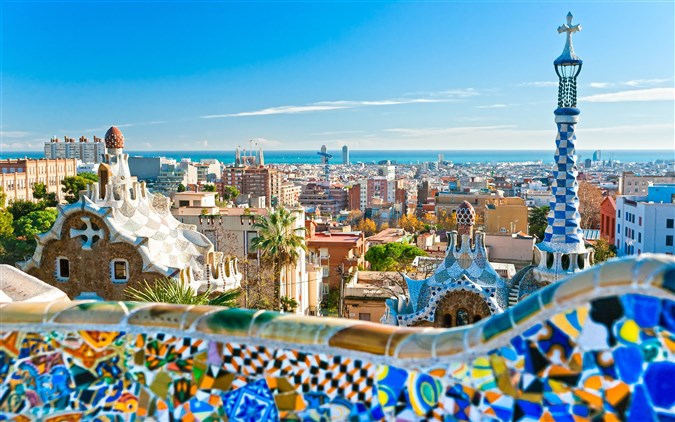 Highlights
Experience pure pleasure on Costa Fascinosa. Created to seduce, charm, satisfy and fulfil every desire.
The ideal destination for Spring & Fall offering the advantage of more competitive fares, fewer crowds in port and more pleasant temperatures. 
More cruising days; more time to enjoy the onboard activities, entertainments offered, as well as the professional Spa.
Thursday

Savona (Italy)

-

16:30
Saturday

Malaga

 (Spain)

14:00

19:00
Mon

day

Arrecife


(Canary Islands)


10:00

22:00
Tuesday

Fuerteventura




(Canary Islands)

07:00

20:00
Wednesday

Las Palmas


(Canary Islands)

08:00

21:00
Thursday

La Gomera


(Canary Islands)

08:00

19:00
Friday

St. Cruz de Tenerife
(Canary Islands)

07:00

17:00
Satur

day
Funchal (Madeira)

10:00

18:00
Tues

day

Barcelona (Spain)

12:00

20:00
Wednes

day

Marseilles (France)

08:00

18:00
Thursday

Savona (Italy

)

09:00

-