Costa Favolosa - Argentina, Brazil & Uruguay
Buenos Aires, Santos, Itajai, Montevideo & Buenos Aires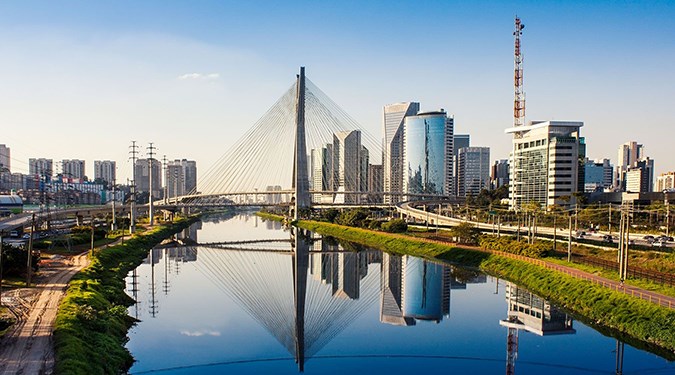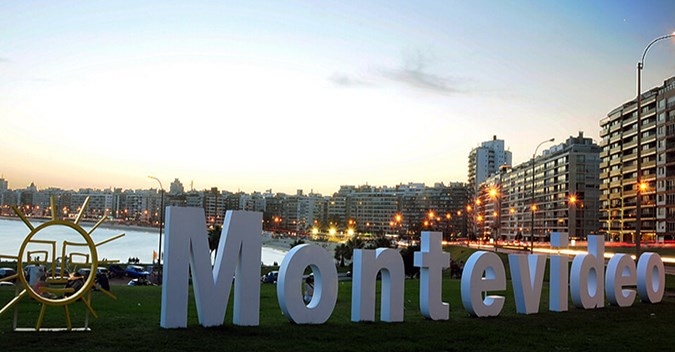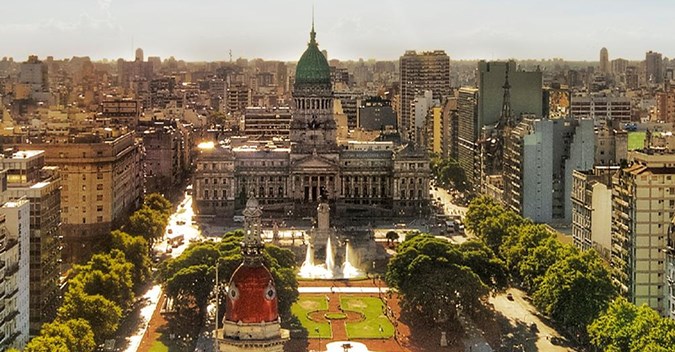 Highlights
Buenos Aires: Defined as a "cluster of insatiable energy", this multi-faceted city is a mosaic of cultures and influences that transmits intense vibrations.
Montevideo: Affluent, sophisticated and elegant, the capital offers interesting cultural events, vibrant bars and clubs and markets which are open day and night.
Escape Montevideo for a morning of wine tasting! One of the largest producers of wine in South America.
Wednesday

Buenos Aires (Argentina

)

-

18:00
Saturday

Santos (Brazil

)

08:00

17:00
Sunday

Itajai (Argentina

)

08:00

17:00
Tuesday

Montevideo (Uruguay

)

10:00

19:00
Wednesday

Buenos Aires (Argentina)

07:00

-