Costa Favolosa - Germany, England, Iceland & Scotland
Hamburg, South Queensferry, Seyðisfjörður, Akureyri, Isafjord, Grundafjord, Reykjavik, Lerwick, Invergordon & Hamburg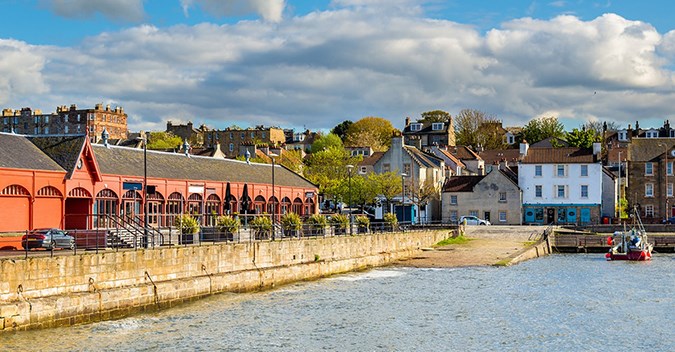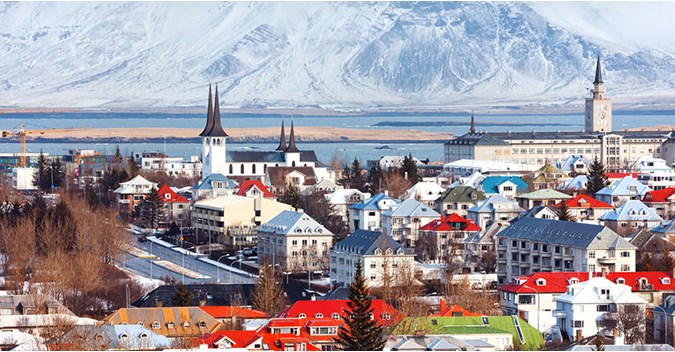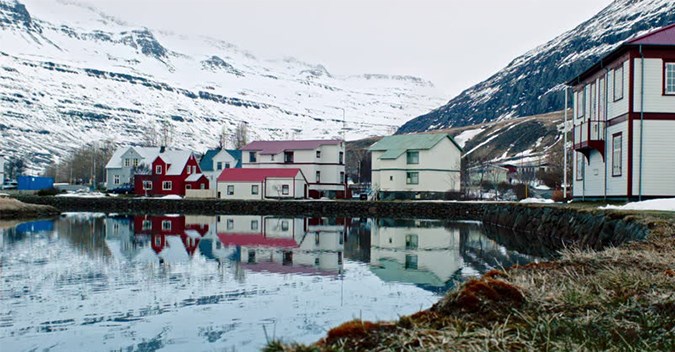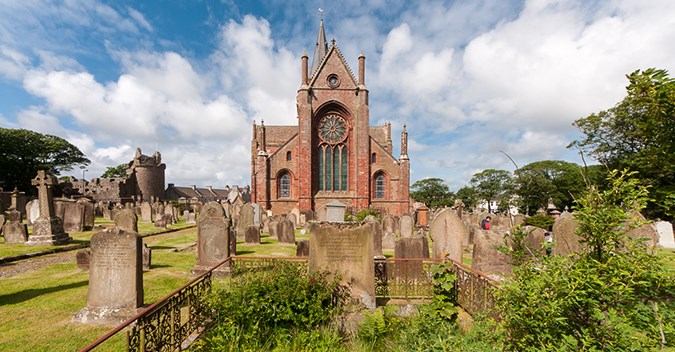 Highlights
A trip to Iceland is not complete without a trip to the Blue Lagoon. It is a geothermal hot spring which feels like you are in the most soothing bath of your life. 
Scotland is the land where ancient castles guard misty lochs and wild deer roam heather-flecked hillsides.
Head north for a holiday in Kirkwall. There are plenty of things to do here, from the ancient cathedral and Viking heritage to shopping and art, not forgetting stunning accommodation. You'll enjoy incredible landscapes with an abundance of wildlife and historic attractions nearby.
Saturday

Hamburg (Germany

)

-

20:00
Monday

South Queensferry
(England)

07:00

-
Tuesday

South Queensferry
(England)

-

15:00
Thurs

day
Seyðisfjörður (Iceland)


09:00

18:00
Fri

day

Akureyri (Iceland)

09:00

19:00
Satur

day

Isafjord (Iceland)

09:00

21:00
Sun

day

Grundafjord (Iceland)

08:00

20:00
Mon

day

Reykjavik (Iceland)

07:00

-
Tues

day

Reykjavik (Iceland)

-

18:00
Thurs

day

Lerwick (Shetland Islands

)

13:00

21:00
Fri

day

Invergordon (Scotland)

09:00

19:00
Sunday

Hamburg (Germany

)

08:00

-